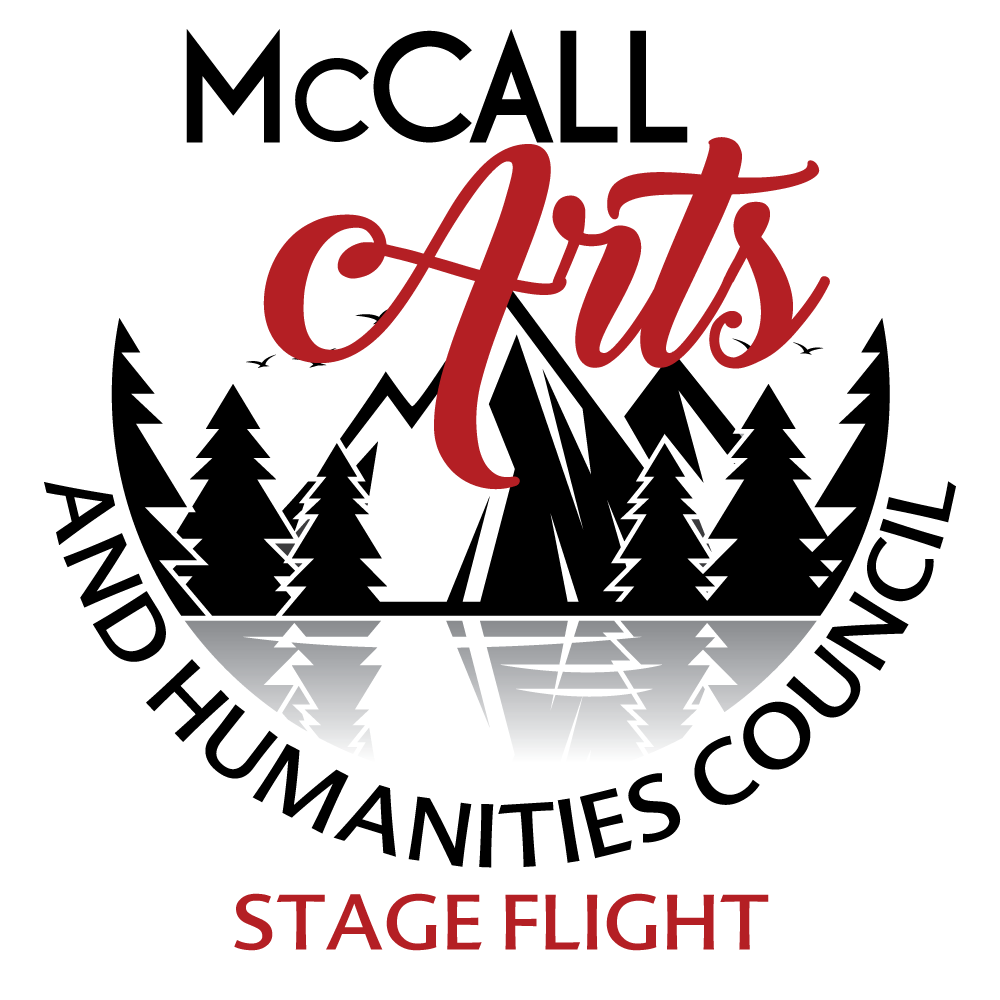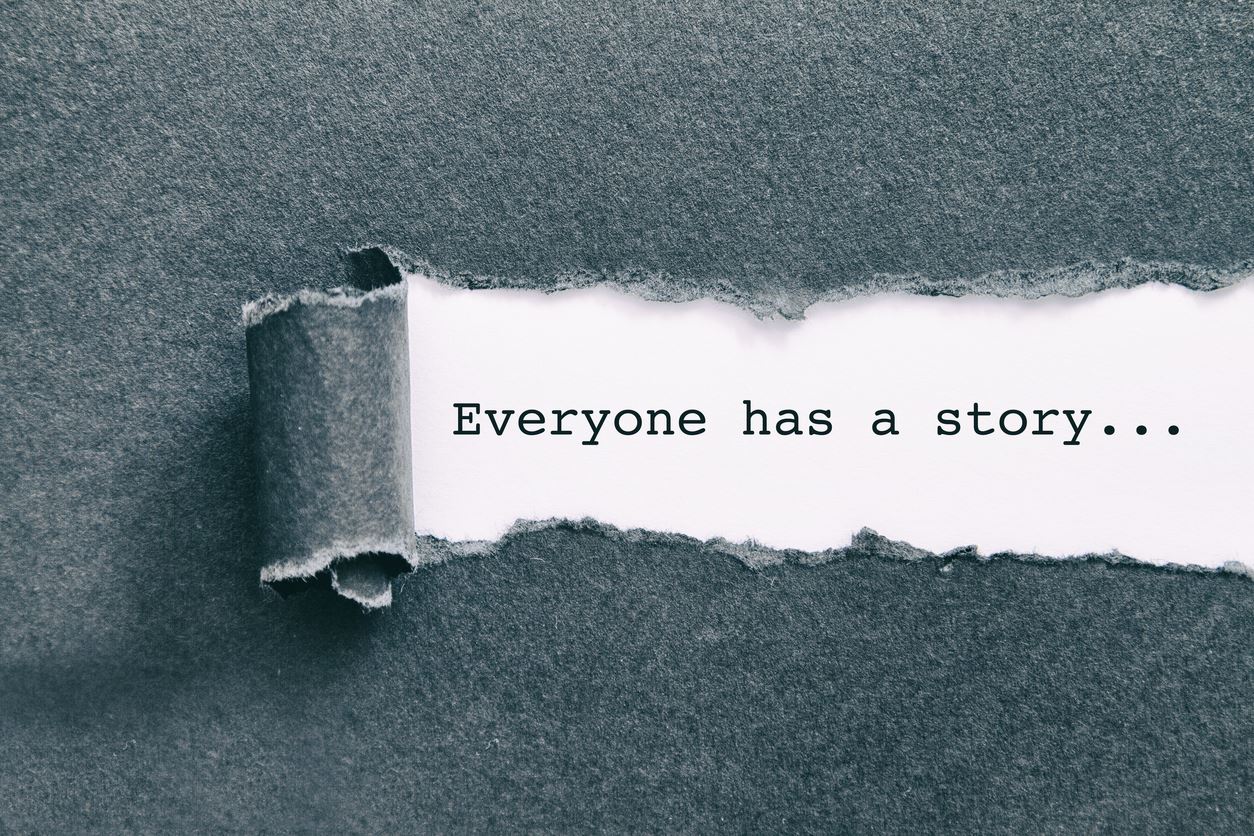 It's kind of like stage fright, but a lot more fun.
7 storytellers will tell 7 stories, each 7 minutes.  
Alpine Playhouse and McCall Arts and Humanities Council will be hosting three Stage Flight events annually in January, February, and March. 
Your unique stories take audiences on a personal and shared flight of fancy—seven minutes at a time! The premise is simple (and highly entertaining): Seven storytellers have seven minutes to regale a live audience with a personal story centered on a common theme. Tickets are $7, with optional additional donation to the MAHC.
Upcoming Dates for Stage Flight 2023
February 22
March 15
April 20
We are always looking for storytellers if you are intersted please contact Melissa Daniels at 208-315-7576 if interested . 
We know you have great stories to tell; please share one with us!
HOUSE RULES
1. Each speaker has a 7-minute time limit—this is very strict, to make sure there's time for everyone.
2. Each speaker will receive a sound-signal at the 6-minute mark and a "times up" sound-signal at the 7-minute mark (= wrap up NOW).
3. Smiles & loud clapping are highly encouraged.
4. Recommended for ages 17 and up, unless accompanied by an adult.
Stage Flight Story Library
MEET THE STORYTELLERS
Jim Griffith
Neil Baker
Paddy Kinney
Sid Bateman
Freddie Van Middendorp
Sue Lovelace 
The Spring 2022 theme was: "Growing Pains".
Listen to performances from this show below.