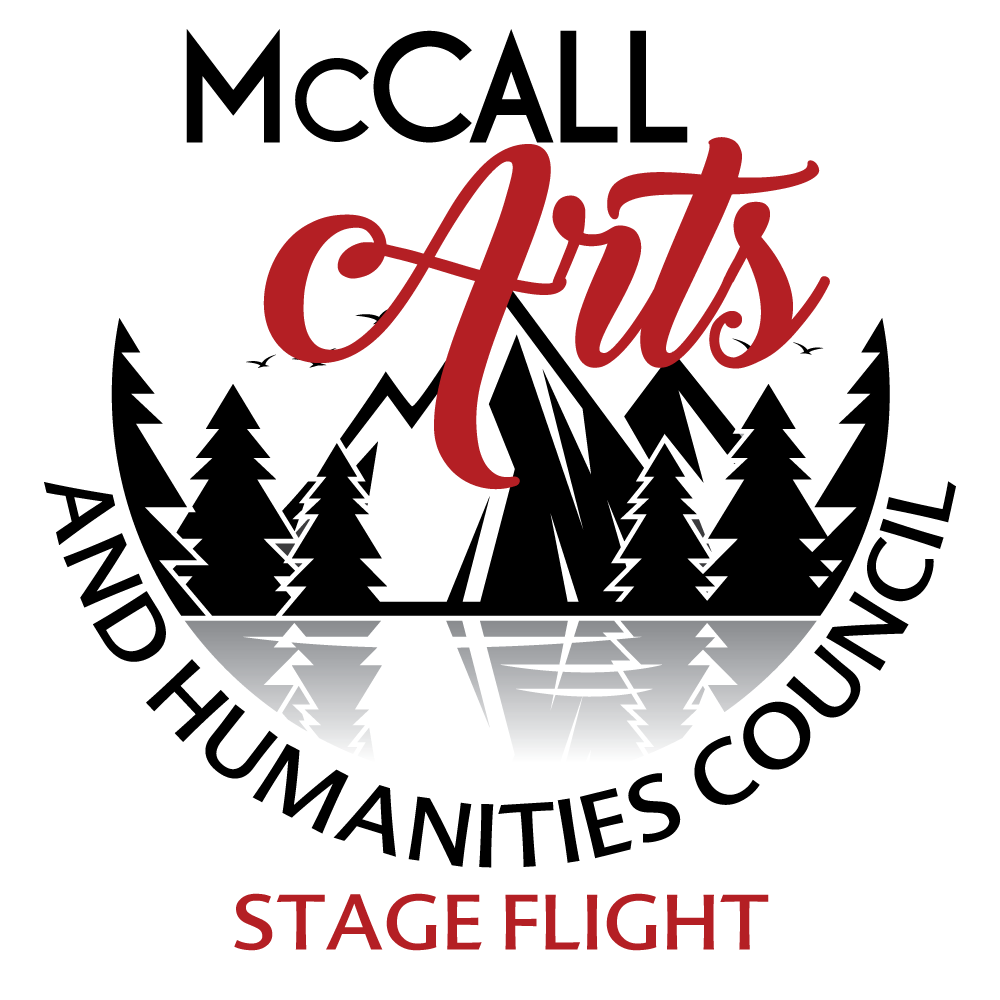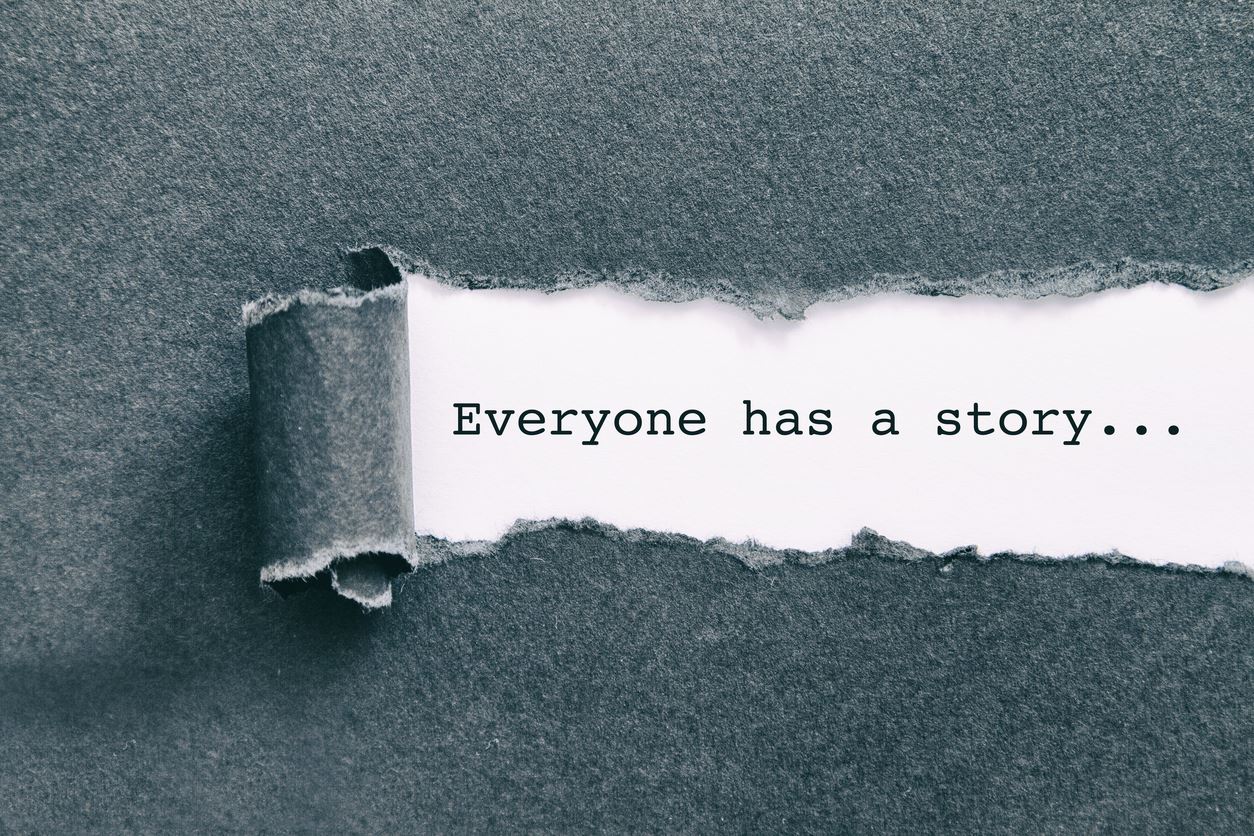 It's kind of like stage fright, but a lot more fun.
Your unique stories take audiences on a personal and shared flight of fancy—seven minutes at a time! The premise is simple (and highly entertaining): Seven storytellers have seven minutes to regale a live audience with a personal story centered on a common theme. Tickets are $7, with optional additional donation to the MAHC. We know you have great stories to tell; please share one with us!
call for storytellers! 
Interested in being a storyteller for our upcoming Stage Flight show? We'd love to hear from you! Please send a short summary of your story (50 words or less!) + a short and fun bio we can use to introduce you to the audience (wacky and unique details welcome!) to mccallartshumanities@gmail.com, or fill out the form linked below. 
HOUSE RULES
Each speaker has a 7-minute time limit—this is very strict, to make sure there's time for everyone.
Each speaker will receive a sound-signal at the 5-minute mark and a "times up" sound-signal at the 7-minute mark (= wrap up NOW).
No cursing; no graphically "adult" content.
Smiles & loud clapping are highly encouraged.
PO Box 1391
McCall, ID 83638