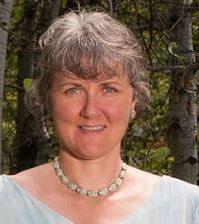 RENEE SILVUS
CHAIR and ACTING DIRECTOR
Renée Silvus has been an avid supporter of McCall arts and humanities for years and brings a blend of perspectives to the table as an educator, small business owner, facilitator, and coach. She currently offers classes, discussion groups, and retreats based on the humanities, wisdom traditions, and self transformation. She offers a range of presentations on Henry David Thoreau, the Hero's Journey, the Western, and Integral Theory through the Idaho Humanities Council and locally. Her most recent endeavor has been the creation of the Community Hub McCall as a venue for classes, meetings, work, and meditation.
Read more about Renée at ReneeSilvus.com.
Email: Renee@mccallarts.org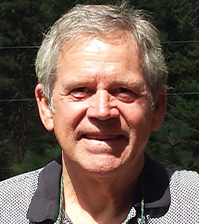 PERRY HEDIN
VICE PRESIDENT
Perry Hedin is the newest addition to the MAHC Board, joining in February 2020. He brings a wide breadth of knowledge and experience with him, having previously served as the Executive Director of two agricultural development and promotion organizations. One of the owners of Gravity Sports in McCall, Perry also currently serves on the board of local nonprofit Toby's Place.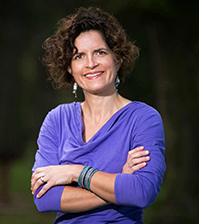 ELLEN GANZ
TREASURER | SECRETARY
Ellen Ganz joined the MAHC Board in 2017. Ellen graduated from The Evergreen State College with a Bachelors Degree in Education and enjoys expanding her creativity and learning through connection and collaboration.
An Associate Real Estate Broker with over 20 years of experience, Ellen's career focus is entrepreneurship and real estate. She loves living in the mountains and is committed to celebrating the community and culture of McCall.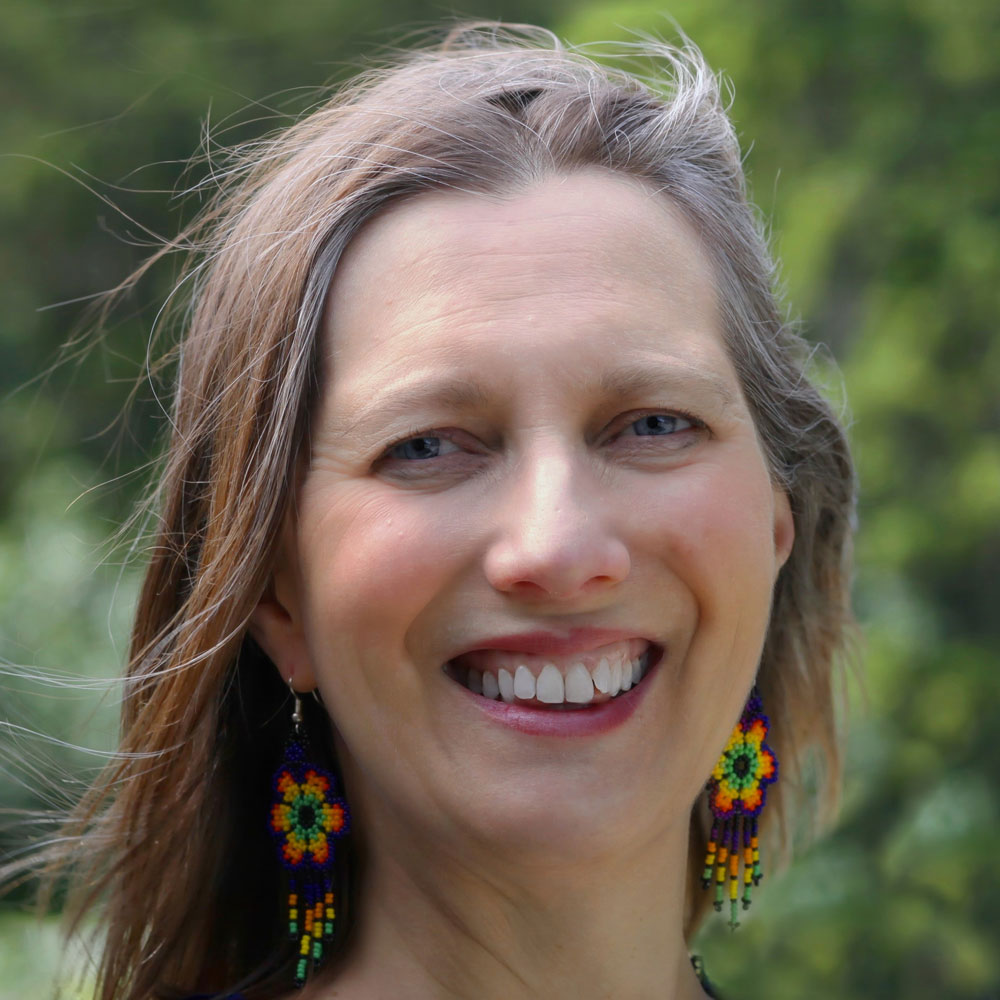 DAWN KOLDEN
ARTISTIC AND EDUCATION DIRECTOR
Dawn has a Master's Degree in Teaching Theatre from University of Alaska and an B.A. Degree in Theatre and Education. After college Dawn worked at the Salt Lake City Children's Theatre as an actor and teacher. Dawn was the Education Specialist at the Women's Shelter in Juneau where she incorporated the performing arts, directing OLIVER! and WEST SIDE STORY to teach sensitive subjects. Dawn was invited to the Yukon Koyukuk School District as a Teaching Artist to work with the Native Language Specialist and with the Alaska Department of Education as a Drama Teacher. Dawn has been actively involved in Alaska's Perseverance Theatre, acting on their main stage and Summer Arts Rendezvous, directing such classics as SIGNIN' IN THE RAIN JR, INTO THE WOODS JR., and THE LION KING JR. Dawn is thankful for the opportunity to bring her love of theater to McCall, which she now calls home, directing THE LITTLE PRINCE, ROCK OF AGES, a hybrid version of GRETEL, and bringing to life FREDERICK at Roseberry.
Email: Dawn@mccallarts.org
TRINITY (BABE) NASH
DEVELOPMENT AND COMMUNICATIONS
Trinity is the newest addition to the Arts and Humanities team joining in August of 2021. A graduate from Montana State University-Bozeman with a Degree in History of Science, Environment, Technology and Society, Trinity also has a personal passion for media and women's studies. 
Originally from Eastern Oregon, she has been living and working in McCall for several years now with her family. Trinity loves the area and the people here,  and hopes to help bring more opportunity for exploration and learning to the community. 
Email: Trinity@mccallarts.org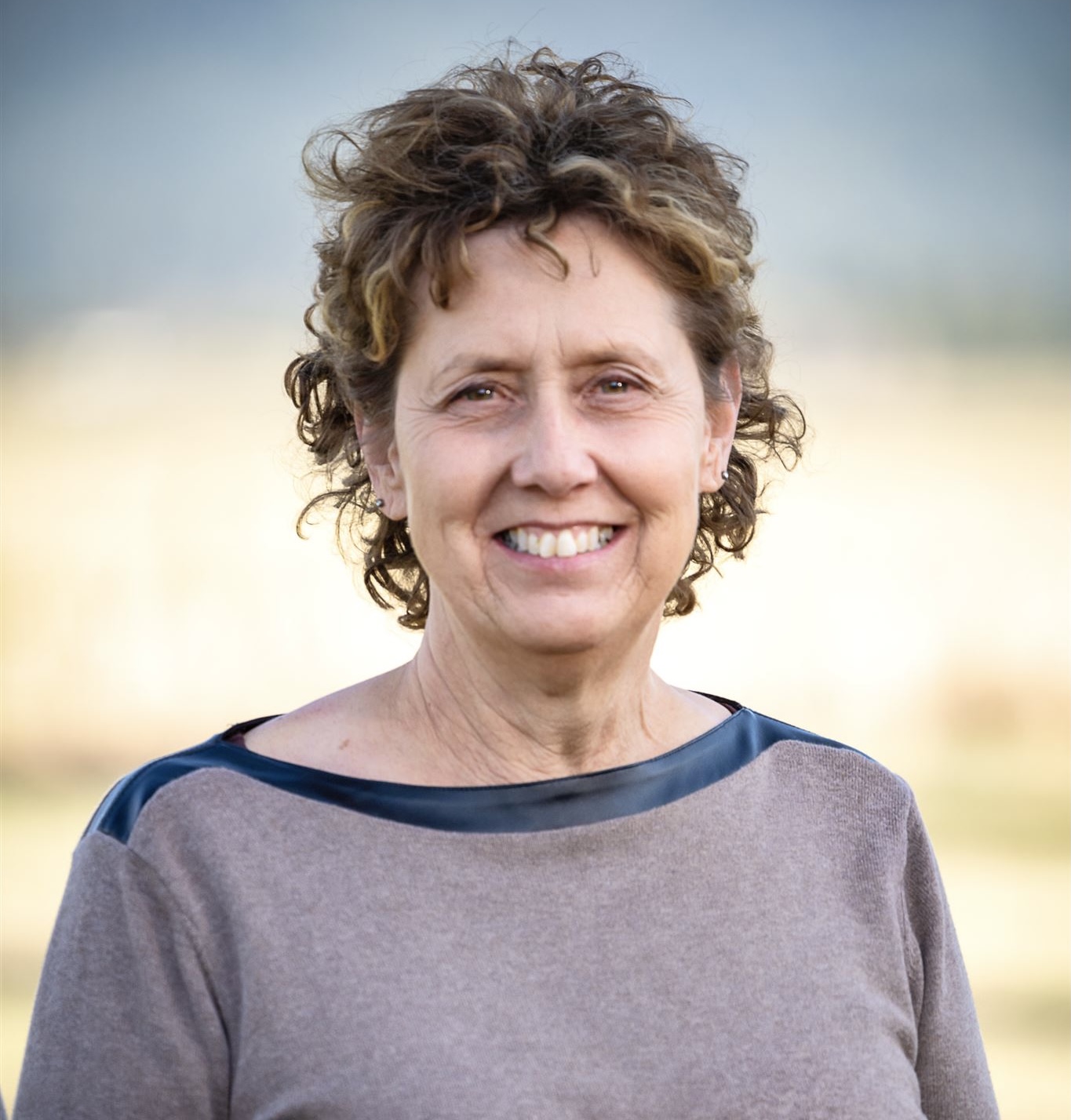 LINDA MOYER
MUSICAL DIRECTOR
Linda Moyer recently retired as the elementary music teacher at Meadows Valley School in New Meadows, Idaho. She also taught developmental preschool, and has taught grades pre-school through 6th grade. Linda has her BA in Education grades K-8, Music Education K-12, and Early Childhood Certification from Boise State University. She obtained her Orff Music Certification in Westchester, PA.
Music has been a big part of Linda's life since childhood. She has had varied musical situations and opportunities. Some favorite positions: playing Honky Tonk piano on a paddleboat in Alaska for a summer, flying to a rural church in a fixed wing airplane every Sunday for years to be the church organist, playing piano for 25+ Missoula Children's Theater musicals, and singing or playing piano in various local folk groups. Linda was music director for one adult musical, The Quilters, although prefers working with the creative imaginative children in her casts. Linda has been the musical director for MAHC Children's Theater directing; Lion King Jr., Rock of Ages Jr., and Frederick.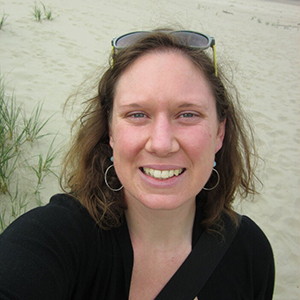 KERRI STEBBINS
FINANCIAL SPECIALIST
Kerri has been with the MAHC since fall of 2019, occupying various program and organization support roles, including Associate Director [March-Dec 2020] and Interim Executive Director [Dec 2020-May 2021]. A Northwest native with lifelong family ties to Idaho, Kerri holds a B.A. in English Lit. from Eastern Washington University, is a certified Wilderness First Responder, and a nonprofit manager for Endless Trails—a 501(c)3 centered on trail work and sustainable trail use. She's also a published poet and local artist (Little Orange Tent Art) + co-founder of McCall Made. Kerri's work/volunteer experience includes years in both the nonprofit + for-profit sectors, doing a little bit of everything [bookkeeping, project and program management, event planning, volunteer recruitment, copywriting, grant-writing/admin, marketing, website and social media management]. An avid endurance swimmer, Kerri is passionate about the MAHC's mission to increase access to the arts for West Central Mountain residents, and beyond.