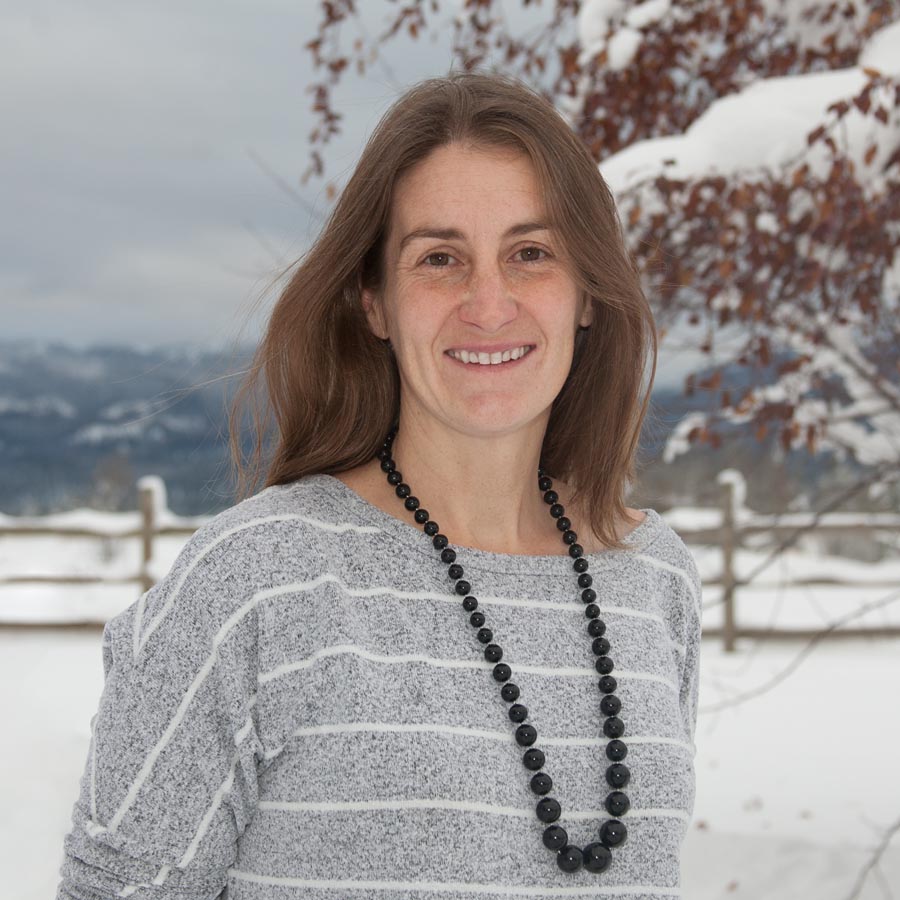 KRISTA RAUCH
EXECUTIVE DIRECTOR
Krista Rauch grew up in a tiny town in Eastern Oregon, making her a small-town girl at heart. She and her husband wanted to raise their two children where biking to a friend's house was still possible, choosing McCall in 2016. 
Krista has a BA in Mass Communication and a minor in Visual Arts from Boise State University. She has experience as an office manager, executive assistant, and event coordinator. She also brings an entrepreneurial spirit, having operated her own photography and graphic design business for 15 years.
Krista and her family take full advantage of the opportunities our area has to offer. She enjoys backpacking, river paddling, paint and sips with friends, snowboarding, McCall shop browsing, and curling up with a good book. Their family of four has grown to include two horses, 1 gray kitten, 2 beta fish, and a boxer puppy. 
Email: Krista@mccallarts.org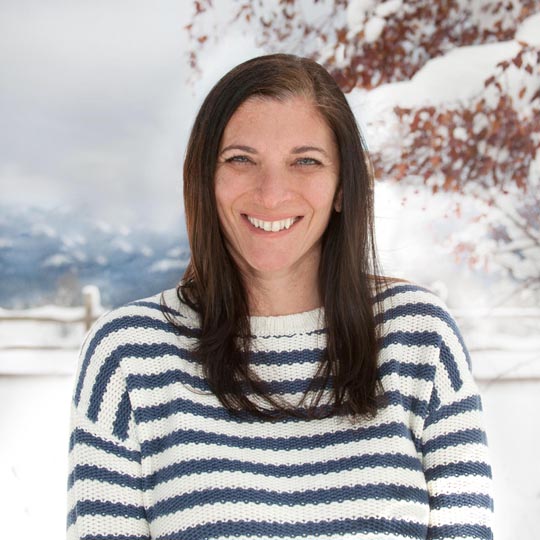 Lori Hodosh
CHILDREN'S PROGRMING COORDINATOR
Lori Hodosh moved to McCall Idaho with her family from the North Shore of Oahu. She brings experience in children's education and her creativity to her new position with MAHC as the Children's Programing Coordinator. Lori's goal is to bring artists and students together to foster a love of the arts and learning, all the while showcasing local artists.  Lori has a degree in Liberal Arts and runs a successful mortgage processing company. She loves all that McCall has to offer and is often snowboarding, riding motocross, or wakeboarding on the lake.
Email:  Lori@mccallarts.org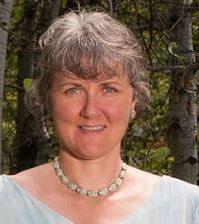 RENEE SILVUS
CHAIR 
Renée Silvus has been an avid supporter of McCall arts and humanities for years and brings a blend of perspectives to the table as an educator, small business owner, facilitator, and coach. She offers classes, discussion groups, and retreats based on the humanities, wisdom traditions, and self transformation. She offers a range of presentations on Henry David Thoreau, the Hero's Journey, the Western, Integral Theory, and Yoga. She created Community Hub McCall as a venue for classes, meetings, and work, followed by CUB Auxiliary as a yoga, rehearsal, and movement studio.
Read more at ReneeSilvus.com.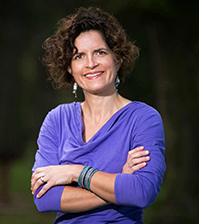 ELLEN GANZ
Ellen Ganz joined the MAHC Board in 2017. Ellen graduated from The Evergreen State College with a Bachelors Degree in Education and enjoys expanding her creativity and learning through connection and collaboration.
An Associate Real Estate Broker with over 20 years of experience, Ellen's career focus is entrepreneurship and real estate. She loves living in the mountains and is committed to celebrating the community and culture of McCall.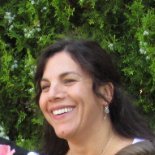 ANISSA ROONEY
TREASURER
Anissa Rooney moved to Valley County in 2003. With a B.A. in Finance and Economics, she is a Mortgage Professional at McCall Mortgage Company working with clients to realize their home ownership dreams and analyze home equity decisions. Passionate about our local community, Anissa has raised her three daughters here. She became involved with MAHC to help connect and lift people up through the Arts and share in our common humanity.
krista@mccallarts.org
(208) 634-7136
PO Box 1391
McCall, ID 83638