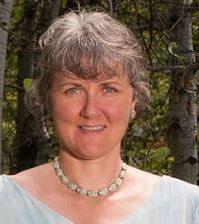 RENEE SILVUS
CHAIR and ACTING DIRECTOR
Renée Silvus has been an avid supporter of McCall arts and humanities for years and brings a blend of perspectives to the table as an educator, small business owner, facilitator, and coach. She currently offers classes, discussion groups, and retreats based on the humanities, wisdom traditions, and self transformation. She offers a range of presentations on Henry David Thoreau, the Hero's Journey, the Western, and Integral Theory through the Idaho Humanities Council and locally. Her most recent endeavor has been the creation of the Community Hub McCall as a venue for classes, meetings, work, and meditation.
Read more about Renée at ReneeSilvus.com.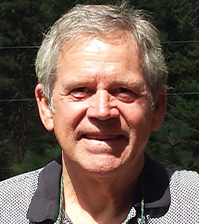 PERRY HEDIN
VICE PRESIDENT
Perry Hedin is the newest addition to the MAHC Board, joining in February 2020. He brings a wide breadth of knowledge and experience with him, having previously served as the Executive Director of two agricultural development and promotion organizations. One of the owners of Gravity Sports in McCall, Perry also currently serves on the board of local nonprofit Toby's Place.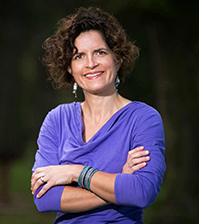 ELLEN GANZ
TREASURER | SECRETARY
Ellen Ganz joined the MAHC Board in 2017. Ellen graduated from The Evergreen State College with a Bachelors Degree in Education and enjoys expanding her creativity and learning through connection and collaboration.
An Associate Real Estate Broker with over 20 years of experience, Ellen's career focus is entrepreneurship and real estate. She loves living in the mountains and is committed to celebrating the community and culture of McCall.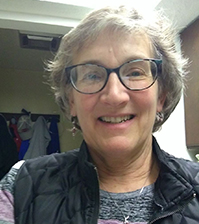 DEBBIE MCCOY
DIRECTOR
Debbie McCoy joined the McCall Arts & Humanities Board in 2016 because she believes strongly in its mission.
During that time, she gracefully stepped into the position of Interim President for the MAHC, helping the Board steer itself toward broader arts and humanities programming for all of Central Idaho.
Deb has proudly called McCall home for nearly 40 years. She and her husband Mike raised four children in Valley County, and Deb has taught in the McCall-Donnelly School District as an Elementary Education teacher for 36 years.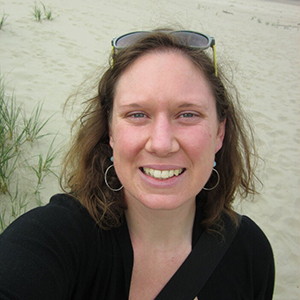 KERRI STEBBINS
INTERIM EXECUTIVE DIRECTOR [Oct, 2019
– May, 2021]
After over a year in program support roles, including operating as Associate Director since Spring of 2020, Kerri Stebbins stepped into the role of Interim Executive Director to help support MAHC's steady growth. A Northwest native with lifelong family ties to Idaho, Kerri holds a B.A. in English Literature from Eastern Washington University, is a certified Wilderness First Responder, and a nonprofit manager for Endless Trails—a 501(c)3 centered on trail work and sustainable trail use. She's also a local artist and writer making art for wild places via Little Orange Tent Art. Kerri's extensive and varied work and volunteer experience includes years in both the nonprofit and for-profit sectors—featuring project and program management, small and large-scale event planning, volunteer recruitment, bookkeeping, corporate office management, copywriting, website management, grant-writing + grant administration, as well as marketing and social media management. An avid endurance swimmer and hiker, Kerri is thrilled to be a part of the MAHC team, and to be able to use her skills, passion, and experience to help facilitate the MAHC's mission of increasing access to the arts for West Central Mountain residents, and beyond.
PO Box 1391
McCall, ID 83638