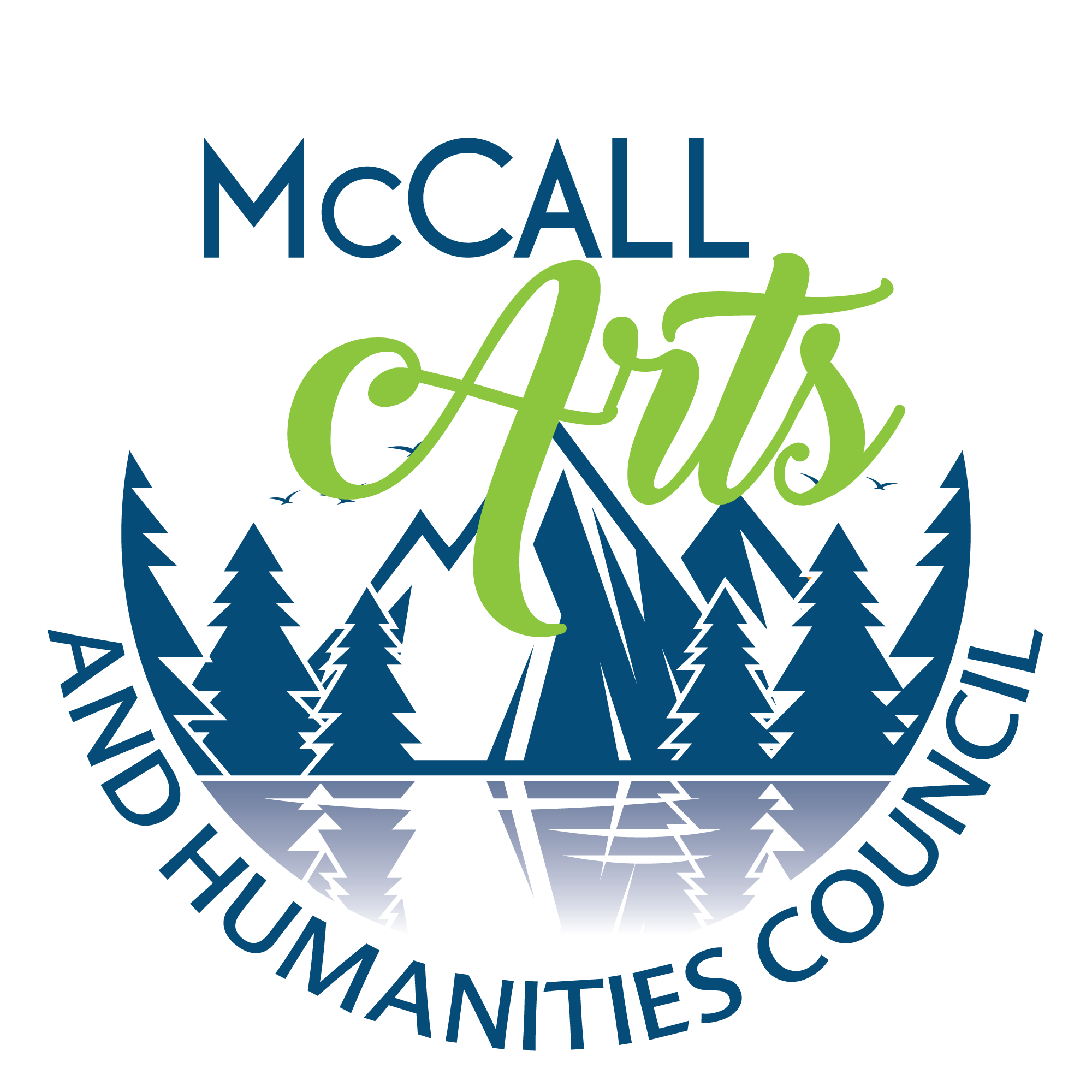 IDAHO TALKS: 
Heritage, Conservation,
Preservation and Legacy
McCall Arts and Humanities Council will be hosting a series of discussions in the study and application of our humanity in relation to our environment.  These talks will be held at the Central Idaho Historical Museum's Carpenter Shop.  Built in 1937 and recently restored it is the perfect backdrop to reflect on preservation, restoration, heritage and what it means to leave a legacy.  Guest speakers will give a presentation in their field of expertise and then will open up to guests for questions and comments.  
Settling the Southfork —
The Homestead of Simeon Willey
with Kathy Deinhardt Hill
took place June 1st, 2023

The South Fork of the Salmon River was home to many early settlers who arrived in Idaho to mine and then remained to build lives on the river. Simeon Willey was one of those settlers.  When the land opened to homesteading in the early 1900s, Sim and his family staked a claim on the east side of the South Fork, a little over four miles downstream from what we now know as Lick Creek Road. They built a successful homestead, living on the land from 1895 until 1940.
On her first trip down the main Salmon River, Kathy Deinhardt Hill was taken by the beauty and history of the isolated area. That trip led to her first book, Spirits of the Salmon River, which details the people who lived, died, and are buried on the river.  For the past several years, she has been researching homesteads on the South Fork, an area settled by determined, resilient, and interesting individuals. They have stories worth telling.
Ghosts of the Frank:  Solo Winter Traverse of the Frank Church-River of No Return Wilderness
with Dan Noakes took place June 15th, 2023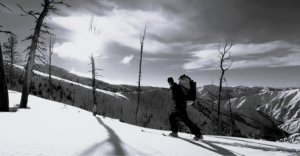 Donnelly resident Dan Noakes will take us on his two week journey skiing and hiking over 100 miles across the 2.3-million acres of the Frank Church-River of No Return Wilderness.  We will get to explore not only the most remote place in the lower 48 states with him but also it's former residents.  Noakes gained a great appreciation for the people who once lived, worked and died in "The Frank."  He will also delve into the modern controversy of the Forest Service's decision to burn down cabins as it acquired private lands inside the Frank in the name of wilderness preservation.
Polly Bemis: The Life and Times of a Chinese American Pioneer with Priscilla Wegars took place on July 13th, 2023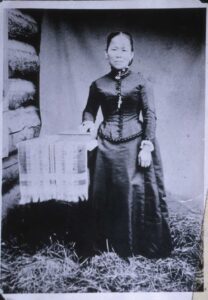 Courtesy Asian American Comparative Collection (AACC),
University of Idaho, Moscow, donated by Johnny and Pearl Carrey
Polly Bemis, Idaho's most famous Chinese woman, lived here for over 60 years. Although owned at first by a Warren, Idaho, Chinese businessman, she later married Charlie Bemis, and the couple moved to a remote area along the Salmon River. After two years in Warren after Charlie's death in 1922, Polly Bemis returned to the Salmon River and remained there until just before her death in 1933. Since that time, numerous articles, two books, and a movie have presented fictionalized versions of her life, often stating that she was a prostitute or that Charlie Bemis "won her in a poker game." Primary sources, combined with Chinese customs at the time, provide evidence showing that both statements are myths. Priscilla Wegars will present a  PowerPoint lecture also incorporates photographs of Polly and her home, and diary entries about her by one of her neighbors.
Idaho Powers Environmental Stewardship Program with Taylor Campbell was held on July 27th, 2023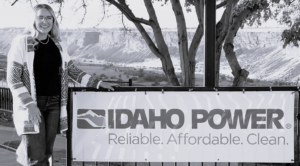 Idaho Power is a locally operated energy company headquartered in vibrant and fast-growing Boise, Idaho. We have been proudly serving our residential, business, and agricultural customers since 1916. Education and Outreach Energy Advisor, Taylor Campbell, will take us on a walk through the rich history of Idaho Power and their current environmental stewardship programs dedicated to the preservation of our natural resources.
LOCATION
Central Idaho Historical Museum Carpenter Shop
1001 State Street, McCall
DATES AND TIMES
Thursdays in June, 2024
Doors Open at 6:00pm
Presentation begins at 6:30pm
GET INVOLVED
Would you like to volunteer to help during these talks?
Would you like to be our food and beverage vendor?
Would you like to be a 2024 Idaho Talks presenter?
Please email us at krista@mccallarts.org.
BECOME A 2024 IDAHO TALKS SPONSOR
Every contribution is tax-deductible, and every sponsor receives advertising and appreciation on our event posters, social media posts, newspaper ads, day-of event signs, and our website.
If you'd like to be a sponsor, please email krista@mccallarts.org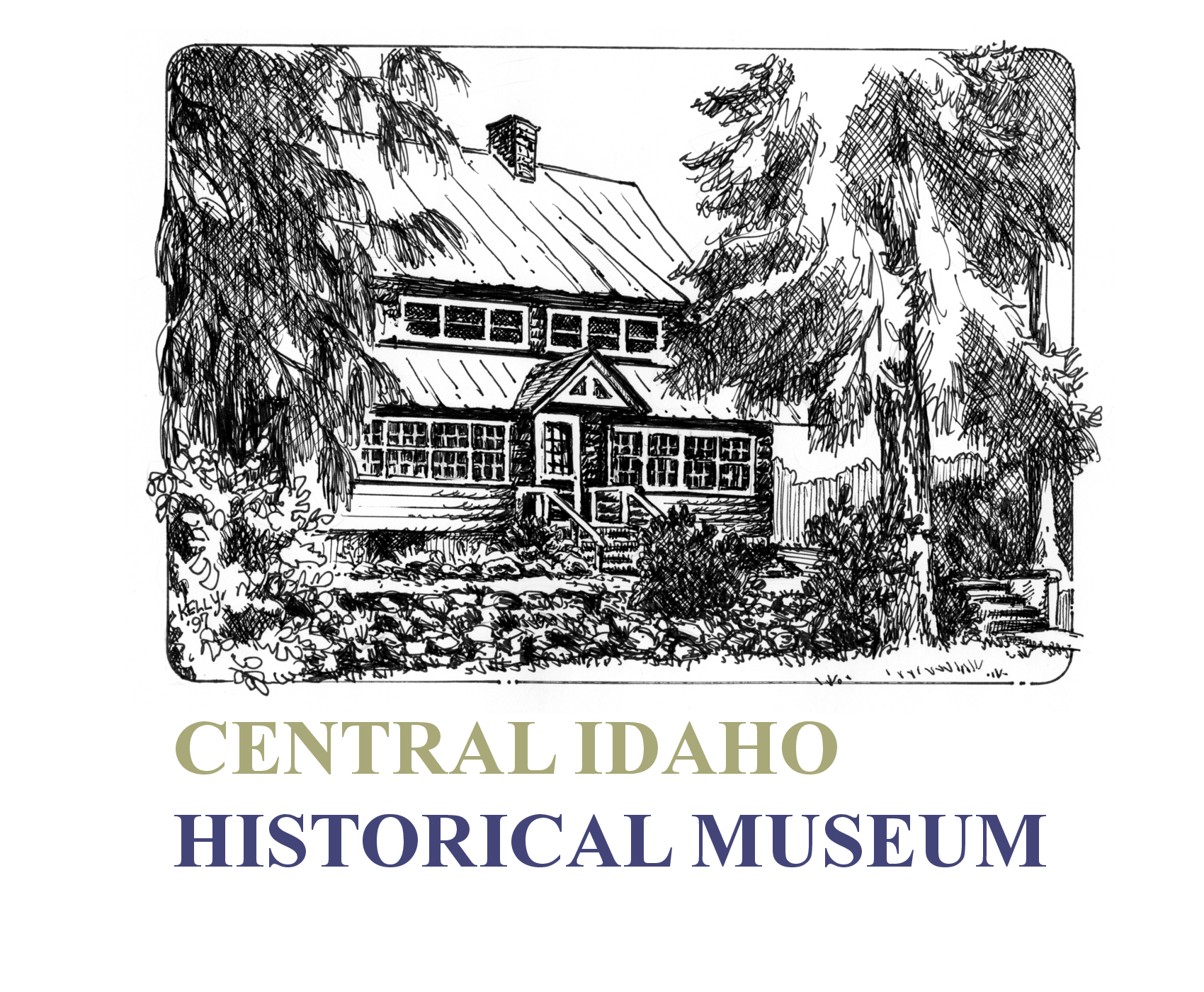 Who Lies Beneath? Idaho-
The Famous, Infamous and Interesting Permanent Residents with David Habben took place June 29th, 2023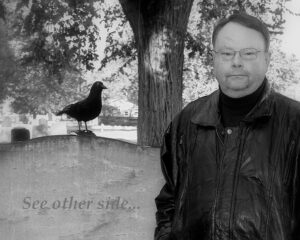 Idaho's cemeteries are the final resting place for thousands of residents.  Some are famous and some are interesting people you may never have heard of.  We'll take a virtual tour of their graves and tell their stories that they themselves can no longer tell.  Learn about the last hanging in Idaho, the last lady bronc rider, American's James Bond,  the Wyatt Earp of Idaho and Idaho's Lady Bluebeard.  And many more.
David M. Habben is a Cemetery Historian and photographer. He grew up in the Chicago area where he worked in law enforcement. It was his love for the blues and jazz music styles that led him to begin photographing the graves of Chicago area musicians. David moved to Oregon in 1973 where he began his career in Emergency Medical Services (EMS) and moved to Idaho in 1986. He has traveled extensively in his career in EMS as a paramedic and instructor.  For over 20 years, David has traveled the U.S. and international locations for his work, and located and photographed historic and unique cemeteries and graveyards. He has presented "Who Lies Beneath?"; a virtual walking tour of the cemeteries in Idaho, and "Carved In Stone" a study of gravestone symbols, for
Boise Community Education and AARP for several years, and has presented at many genealogy and family history conferences and seminars throughout the U.S., and even at ghost and paranormal conferences. When "Who Lies Beneath?" is presented, it is rewritten and "customized" for that specific geographical location. David's photos and stories have appeared in many printed publications as well as many on-line sites. He has also given historical walking tours of cemeteries in Boise. David is a tour guide at the Old Idaho State Penitentiary in Boise and at the Idaho State Museum. In addition to his continuing work in EMS, David has also worked for a local funeral home assisting with funeral and memorial services for many different religions and cultures.
THANK YOU TO OUR IDAHO TALKS SPONSORS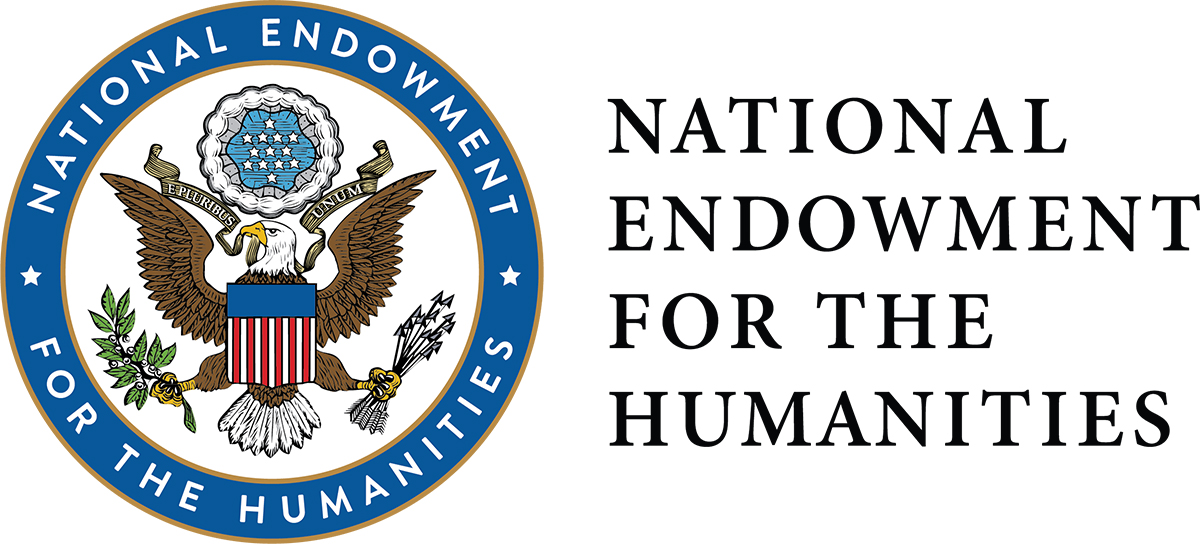 This program is supported in part by a grant from the Idaho Humanities Council, a
State-based program of the National Endowment for the Humanities.
Any views, findings, conclusions, or recommendations expressed on this
website or during these discussions do not necessarily represent those of
the Idaho Humanities Council or the National Endowment for the Humanities.
krista@mccallarts.org
(208) 447-7202
PO Box 1391
McCall, ID 83638