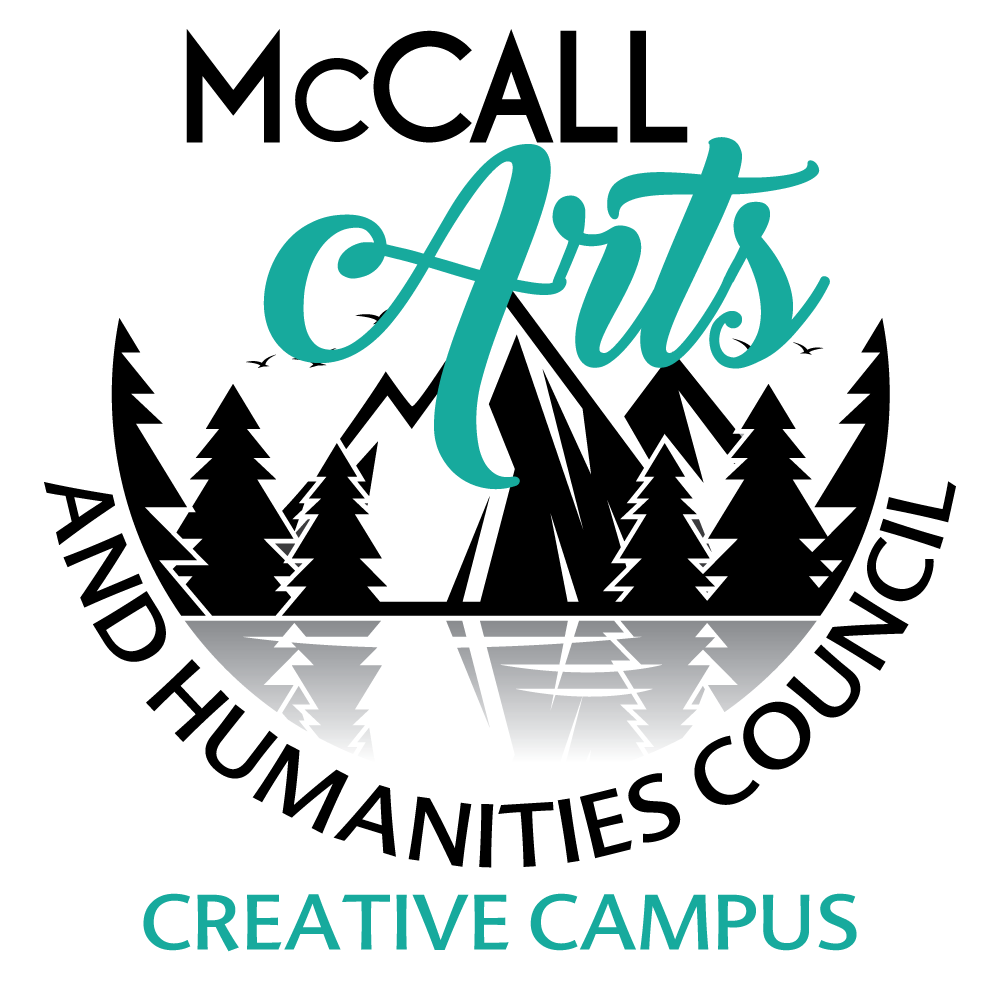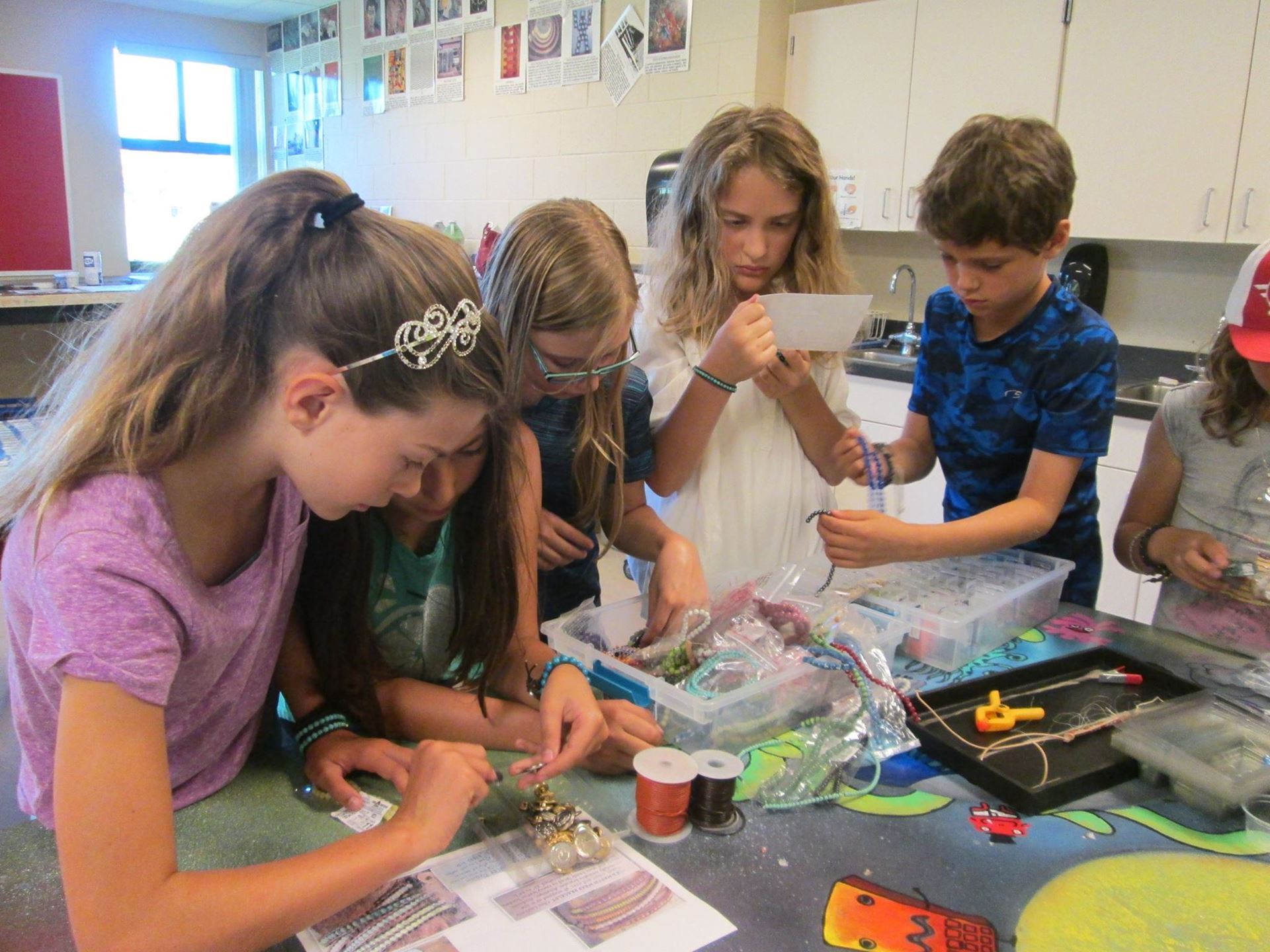 REGISTRATION REMINDERS
Please register early—all classes require a minimum number of participants. In the past we have canceled classes only to discover too late there was sufficient interest. 
Registration is required where noted.

Event dates/times are subject to change or cancellation—we will notify you promptly of any changes.

Some classes fill very quickly.

If you would like to be placed on a waitlist, please email us at info@mccallarts.org.

We are

 committed to providing 

access to the arts

 for children and affordable events for everyone. We 

also 

believe in paying artists and scholars. We actively promote this ethic with other local and regional arts organizations. Need-based partial scholarships are available for most classes upon request. Please enquire at info@mccallarts.org.


 
TO REQUEST A REFUND OR TO CANCEL REGISTRATION, PLEASE CONTACT US AT info@mccallarts.org OR CALL 208-634-7136.
 Upcoming Classes
Dance Camp
Ages TBD
Dates: TBD
Time: TBD
Location: TBD
Cost TBD
Spots are limited. Please sign up your kiddo using the ticket links below.
If you have questions, concerns or would like to be added to the waitlist of any full class please email: info@mccallarts.org
General Information for Participants
Arrival and Departure
The teachers will be waiting for your student in the classrooms. It is very important that you pick up your student on time. We do not have child care available for after class times.
Water & Snacks
Please send a water bottle with your student. Acting is thirsty work. If your child needs to have a snack, feel free to send something small, healthy and easy for them to handle. Please, no soda or candy.
Clothing
Skirts without bike shorts, bare middles, tight clothing, flip flops — no fun. If the student is afraid of something showing, all that creativity will go right out the window. Please have your student wear loose, easy-going clothing. It's time to play and have fun.
Observing
We have found that students participate more fully and are more focused when loved ones are not present. If you would like, you may stay for the first 10 minutes of their first class, but if you stay you will have to play. We will take good care of your children and you are invited to see all the wonderful work they've done if there is a final performance. If there are special circumstances please contact the teacher of your class.
Discipline
It's all about play and we want all our students to have lots of fun and enjoy the creative experience. So, if a student becomes disruptive or wants to watch instead of joining in — we will use the quiet time-in method where we invite the student to take some quiet time and rejoin the group when they're ready. However, if behavior becomes an issue, we'll contact you to help us.
Cell Phones
Cell phones, cell phone watches, and tablets are all distracting and invade on the space to create. We ask that all digital distractions be left with parents/guardians so we can be free to play and be present with one another.
For questions, please email MAHC at info@mccallarts.org
Special circumstances will be met on an individual basis.
Thank you for your interest and support in Creative Campus. We look forward to creating with you and your child.
Volunteer today with us—email info@mccallarts.org. We are looking for volunteers to help with Children's Theater, serve on our board, and assist with other organization events.
THANK YOU TO OUR CREATIVE CAMPUS SPONSORS
krista@mccallarts.org
(208) 447-7202
PO Box 1391
McCall, ID 83638