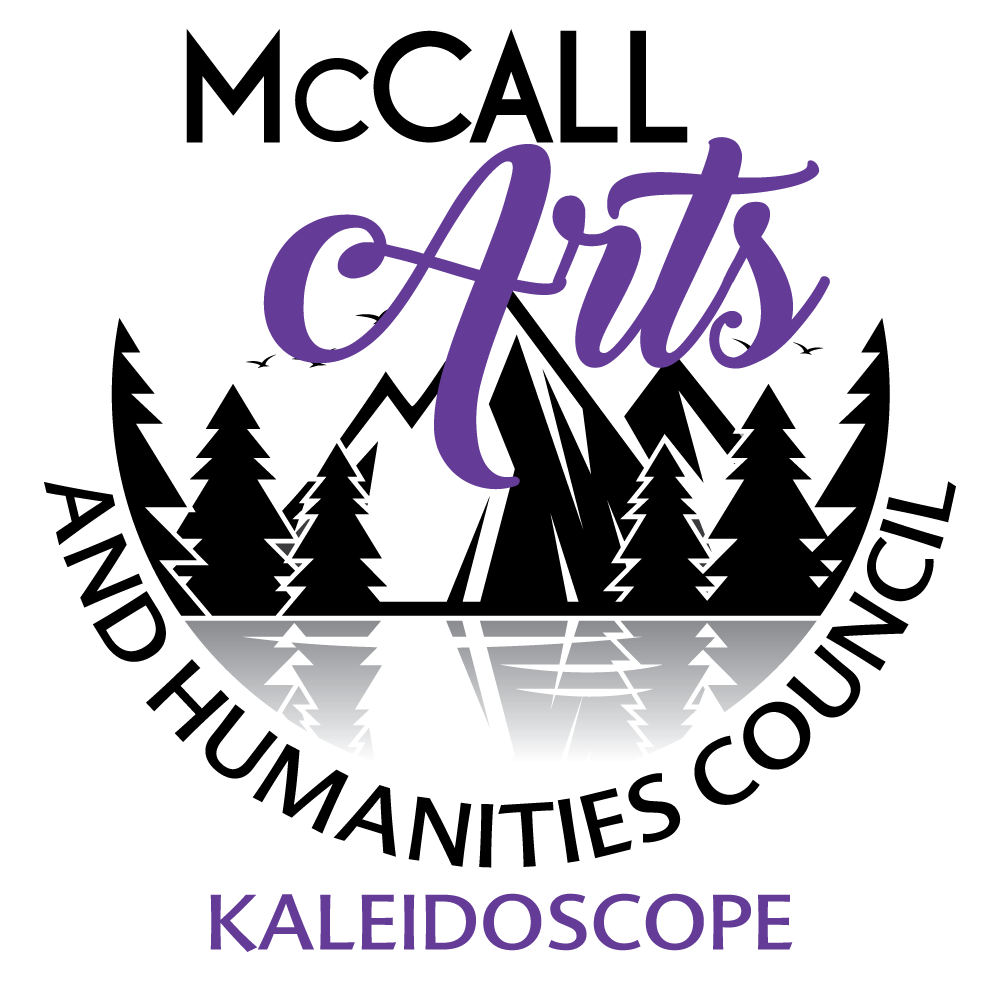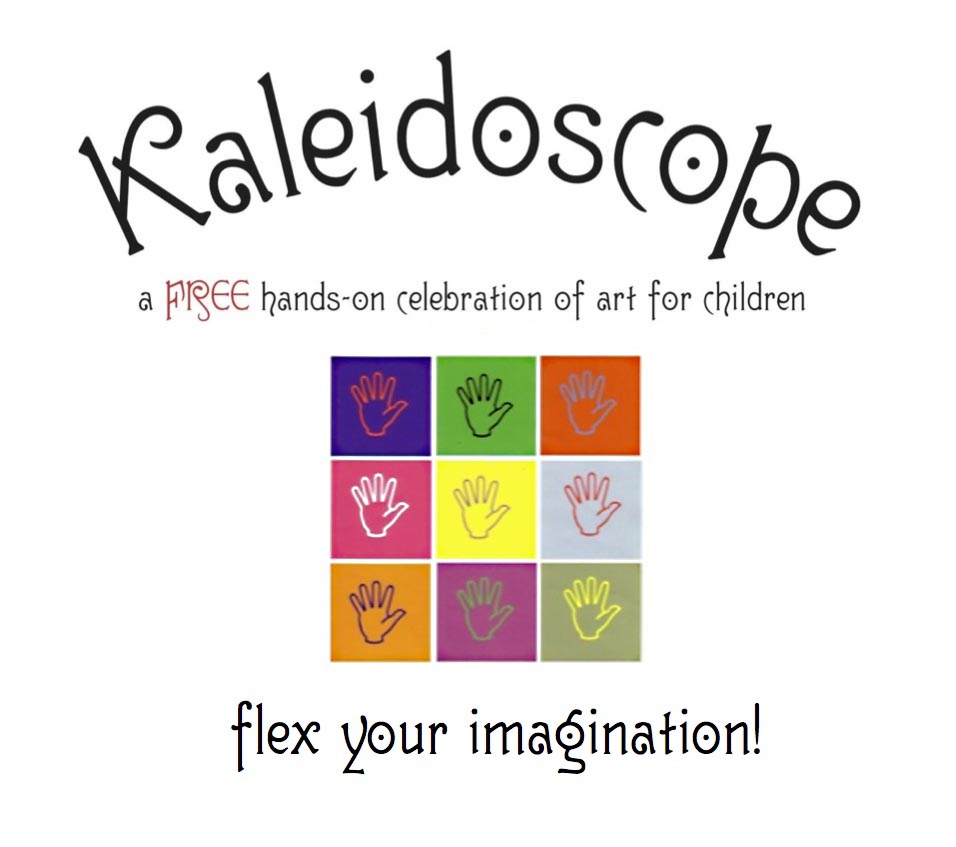 Join us for Kaleidoscope, an annual free Children's Art Festival which takes place in McCall every June. This fun outdoor arts festival is one of our longest-running and most beloved annual programs, and provides children of all ages with myriad opportunities to engage in hands-on creativity.
Each year Kaleidoscope features a variety of booths, which in past years have included clay-building, tie-dying, watercolor, cardboard castle, face painting, origami , woodworking, music, theatre play, planting, and much more.
Thank you to everyone who made Kaleidoscope 2023 a success! 
SAVE THE DATE
June 22nd, 2024, 10:00 AM to 2:00 PM
at the Central Idaho Historical Museum lawn.
Kaleidoscope is the 4th Saturday of June every year.
GET INVOLVED
Would you like to volunteer to lead a booth, work a booth with friends, and/or help us set-up or tear-down the event? Please email us at krista@mccallarts.org.
BECOME A 2024 SPONSOR
Kaleidoscope depends entirely upon local business support; this event is your gift to the children and families of our community! It's also an opportunity to reach a bevy of community members, parents, and visitors each year. Every contribution is tax-deductible, and every sponsor receives advertising and appreciation on our event posters, social media posts, newspaper ads, day-of event signs, and our website.
If you'd like to be a future Kaleidoscope sponsor, please email krista@mccallarts.org
2024 KALEIDOSCOPE SPONSORS


THANK YOU TO OUR 2023 KALEIDOSCOPE SPONSORS
Gold Level & Annual MAHC Program Sponsors
THANK YOU TO OUR BOOTH SPONSORS AND VOLUNTEERS
krista@mccallarts.org
(208) 447-7202
PO Box 1391
McCall, ID 83638