Tickets on sale now for Frederick [5 live shows in May + a 24-hour virtual viewing option!]. 
Are you a McCall local with nonprofit experience and a passion for the arts? We'd love to hear from you.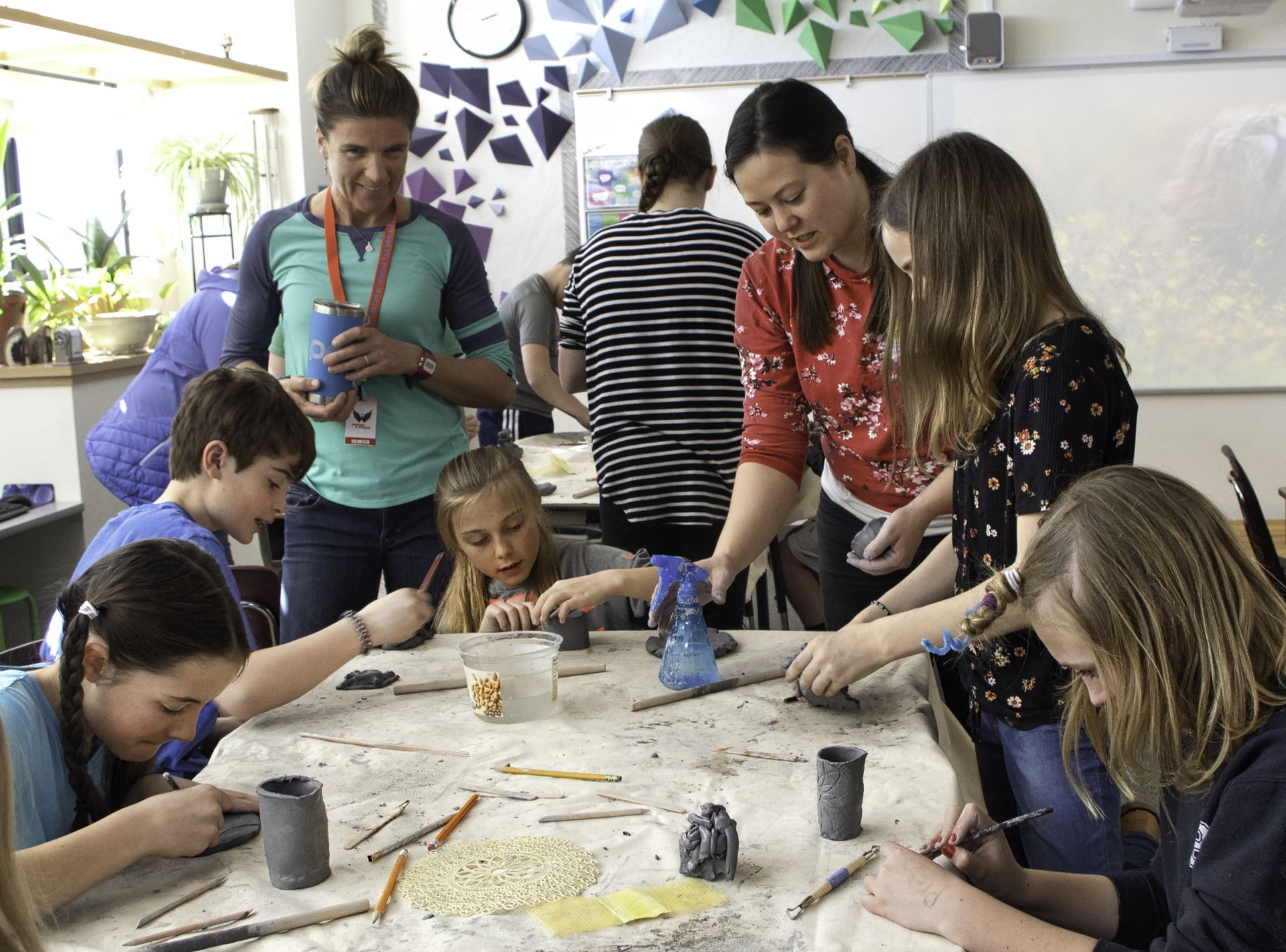 ART SCHOOL
Art School places local practicing artists in participating 3rd & 4th-grade classrooms for professional teaching residencies.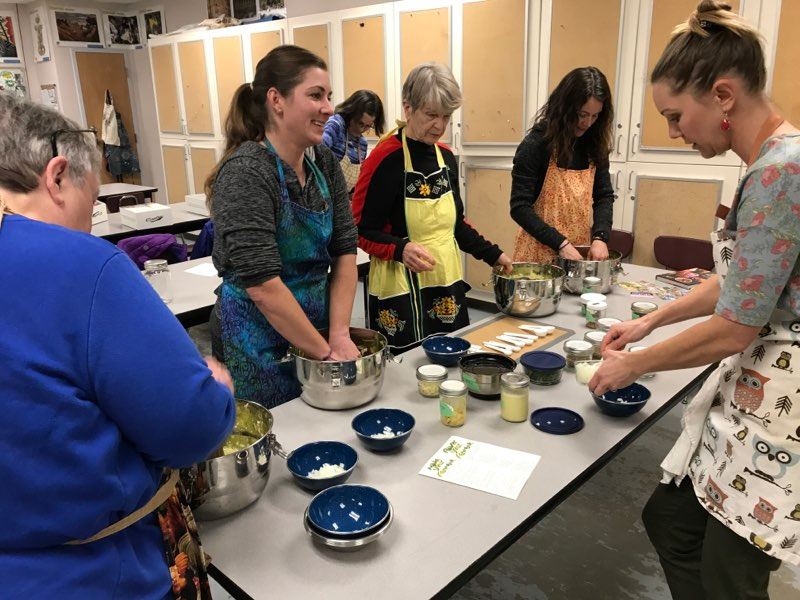 CABIN FEVER
When the snow starts falling, learn something new with adult classes, lectures, and community discussions.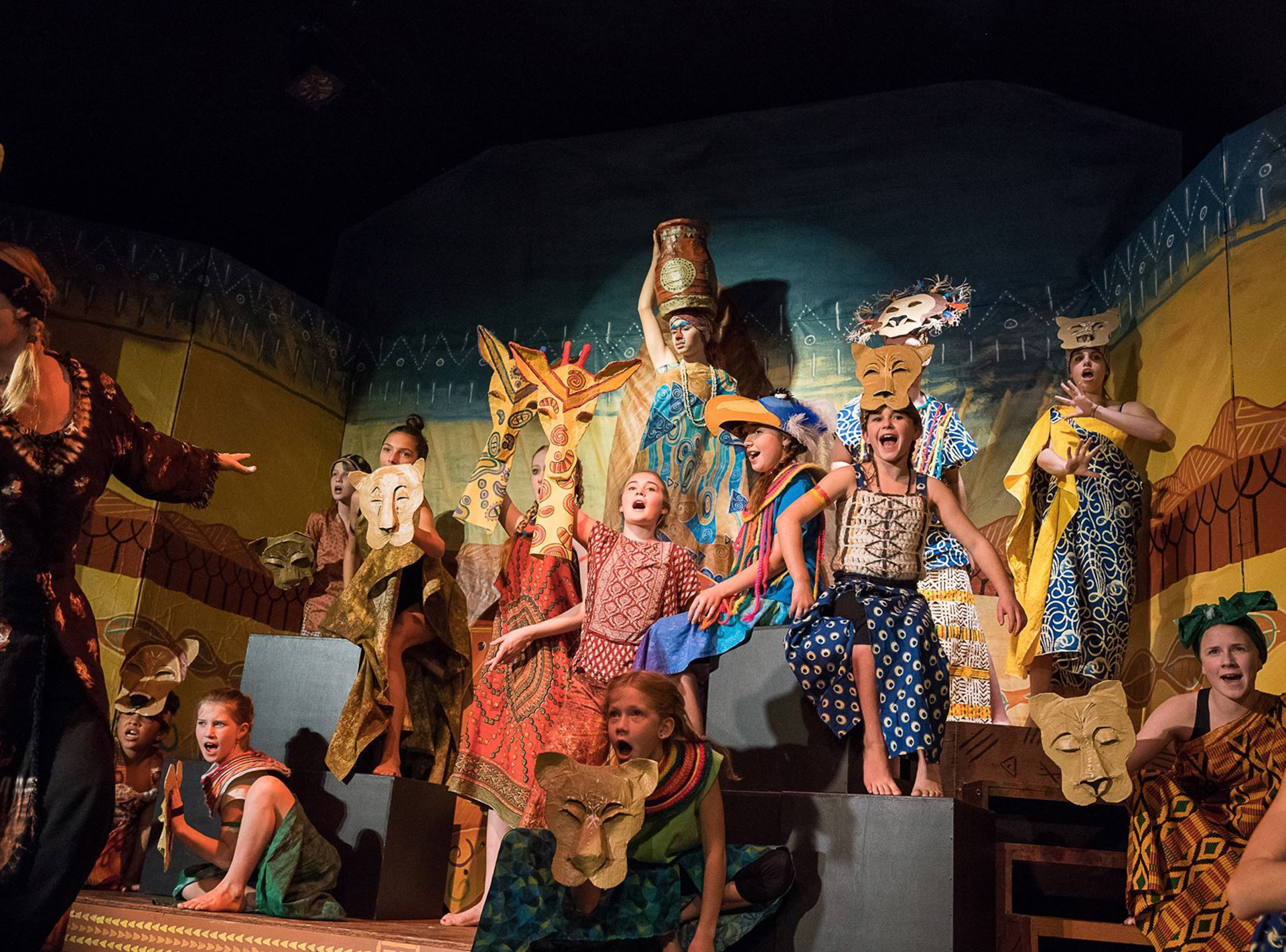 CHILDREN'S THEATER
The MAHC hosts, produces, and presents professional Children's Theater productions every spring and fall.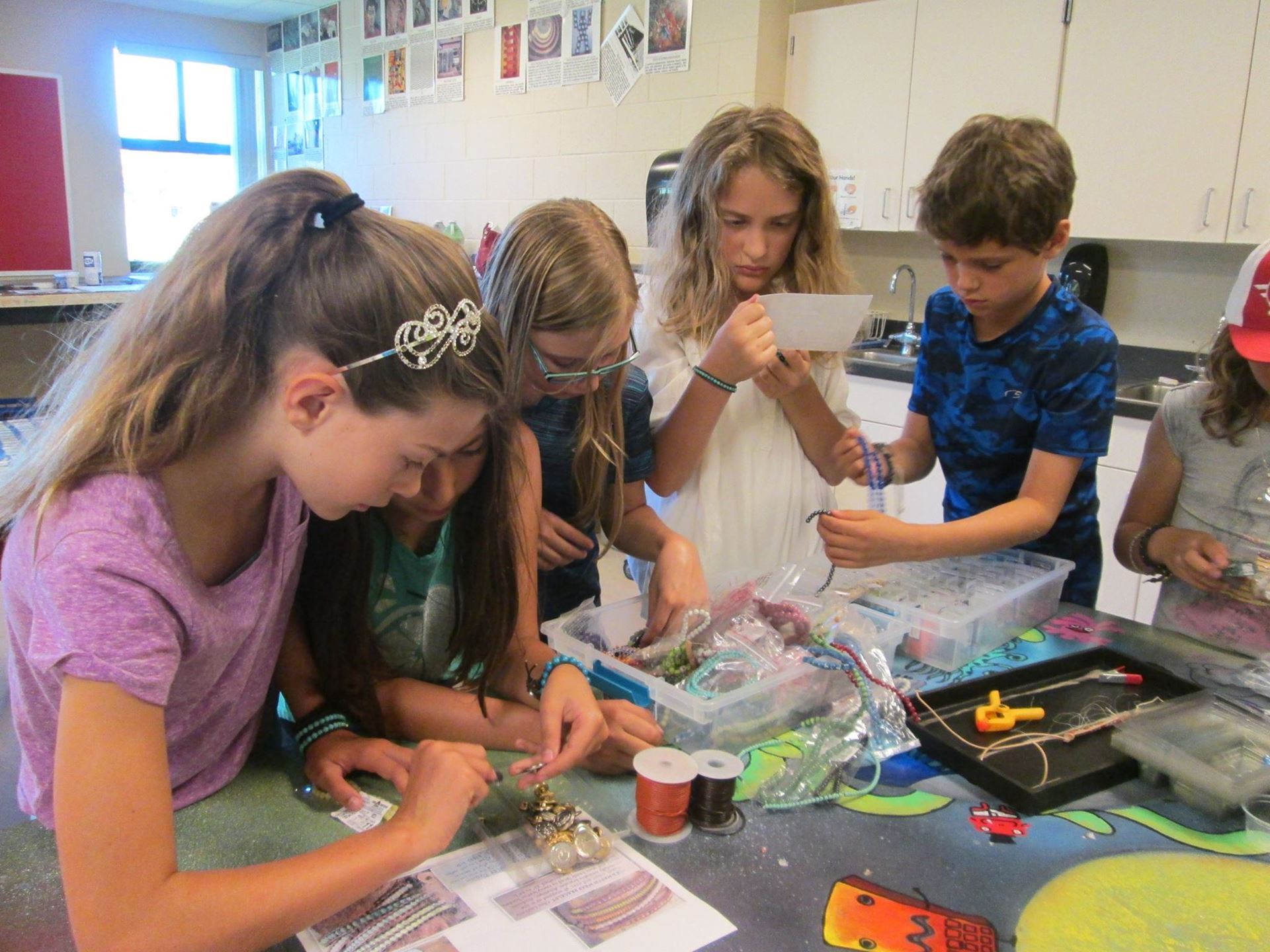 CREATIVE CAMPUS
From June-August each year, the MAHC offers a variety of arts and theater classes for children of all ages.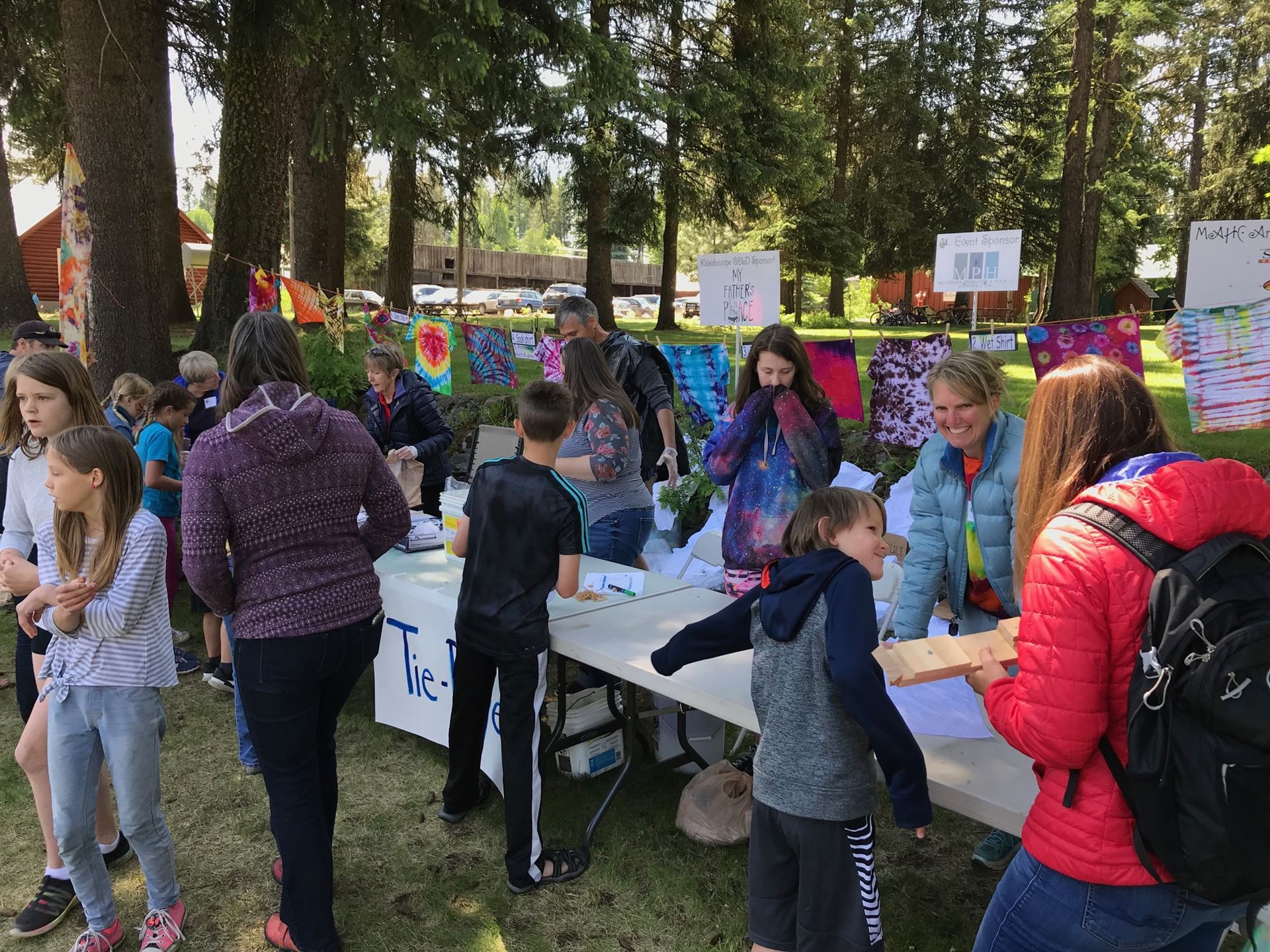 KALEIDOSCOPE
Our free, one-day summer outdoor arts festival provides children of all ages with opportunities to engage in hands-on creativity.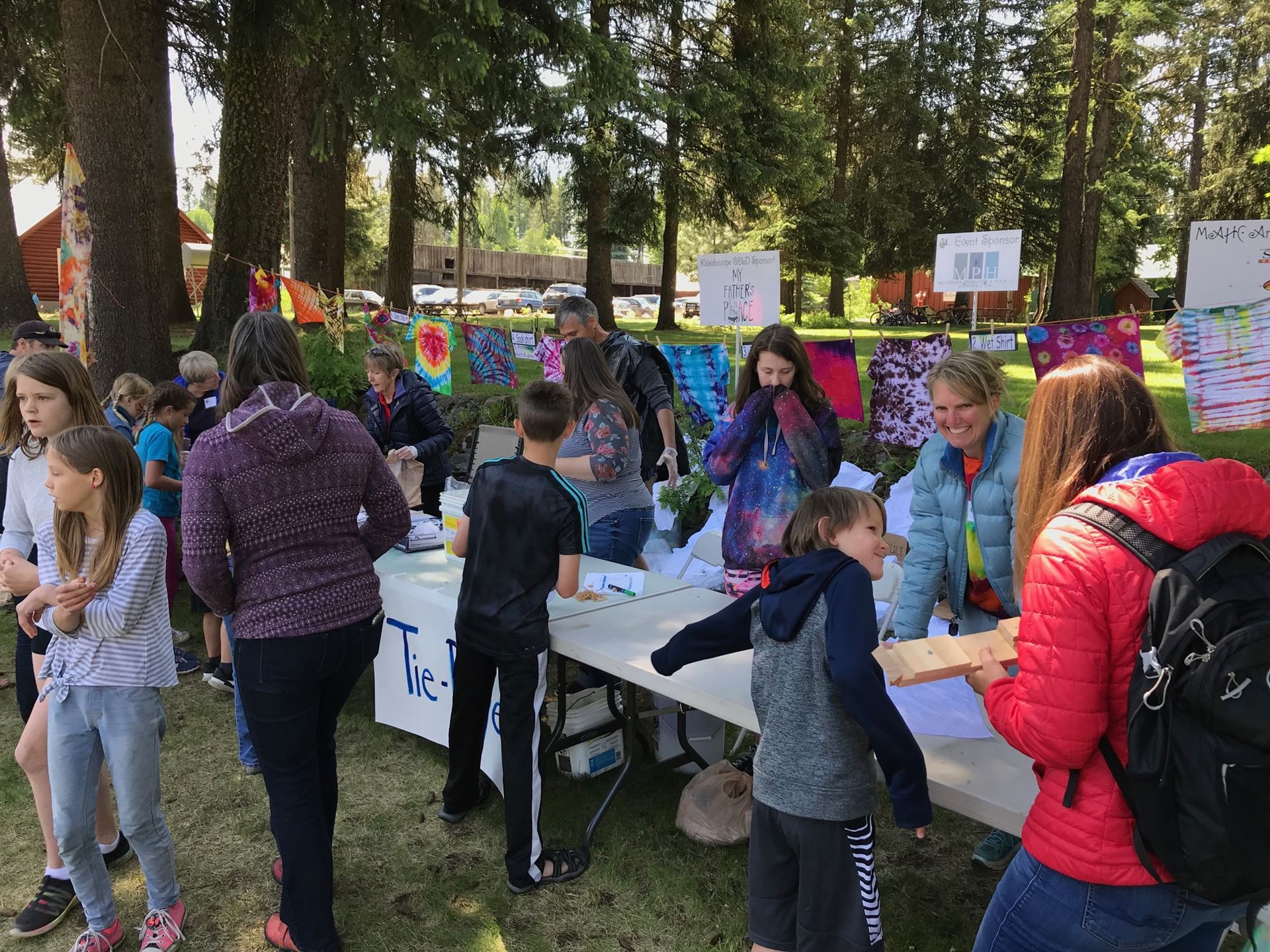 STAGE FLIGHT
It's kind of like stage fright, but a lot more fun. Seven unique stories told seven minutes at a time. Everyone has a story; we'd love to hear yours.
CURRENT PROGRAM
Cabin Fever
"I love the McCall Arts and Humanities Council because of the wonderful array of programs they offer. The Cabin Fever Series is always my very favorite, and I take advantage of many of them. And they offer something for every age group! In a town like McCall, they are a very welcome addition." —Pam Wehr
CURRENT PROGRAM
Children's Theater
"A huge thank you and shout-out for excellent work and adaptation.  What a wonderful way to show the kids that there is ALWAYS a way to make dreams come true! Hard work, patience, and creativity go a LONG way." —Children's Theater Parent, Jan. 2021
OUR MISSION
The mission of the McCall Arts and Humanities Council is to nurture a community rich in culture and creativity by providing all people access to educational and inspirational programs. 
OUR VISION
We envision a community that expresses itself imaginatively in diverse ways, welcomes artists and scholars, and supports learning via culture and creativity as an integral part of everyday life.
PO Box 1391
McCall, ID 83638