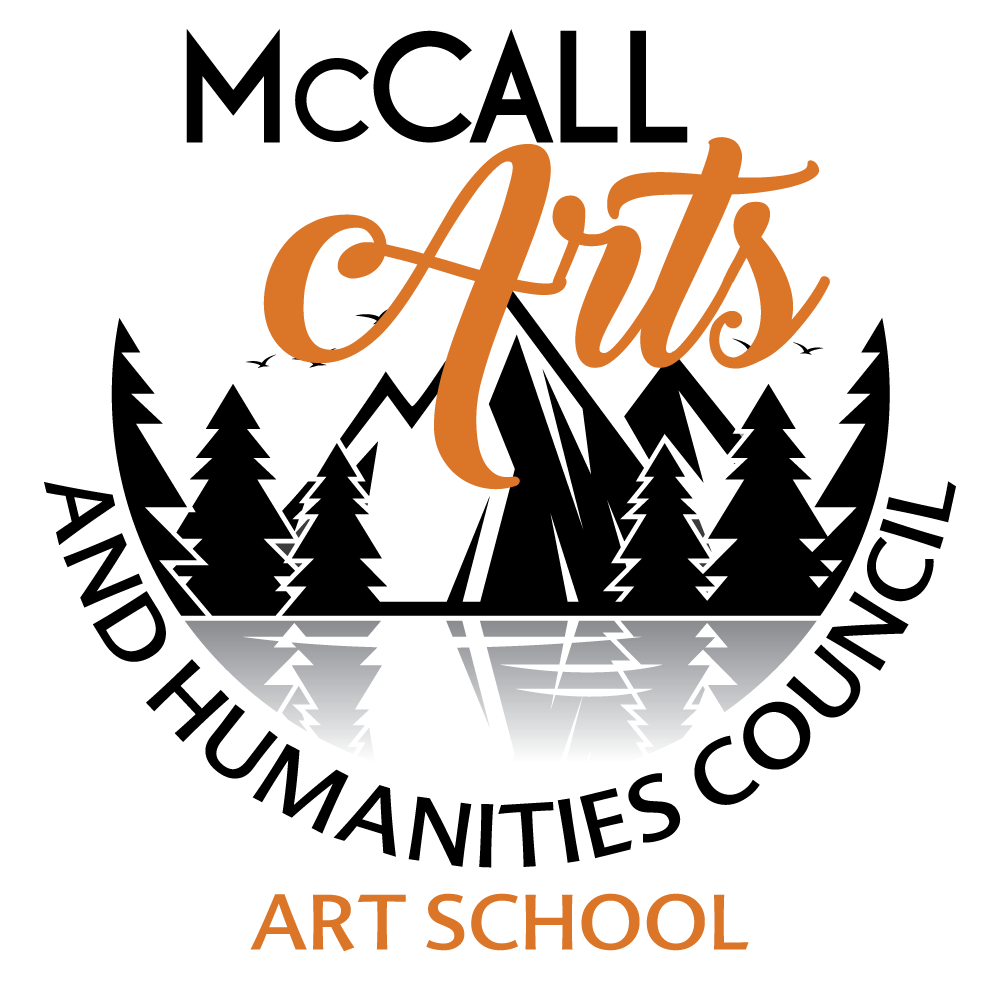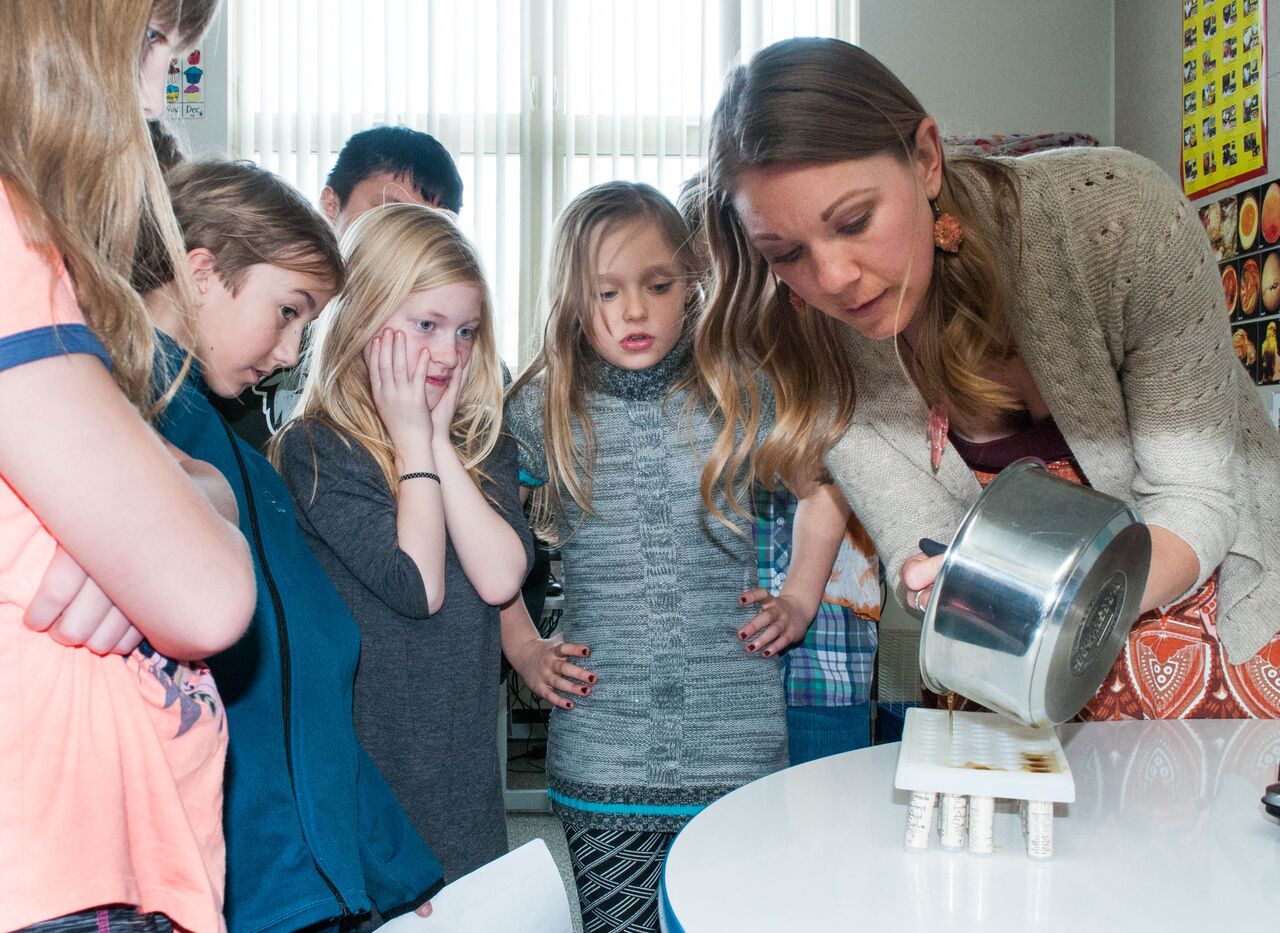 Our unique Art School program was established in 1999 and has grown to serve 3rd, 4th, and 5th grade students in McCall, Donnelly, and New Meadows. Art School places local practicing artists in all participating classrooms for professional teaching residencies. During these residencies, selected artists share their professional skills through a carefully-crafted curriculum developed to support National Core Curriculum Anchor Standards, cross-curricular learning, and 21st century skills. During the Art School program, students work closely with their artists-in-residence to complete individual and/or collective projects.
Within the Art School program, each grade works with artists around a unique set of artistic processes: 
3rd-graders focus on Performing Arts and Movement (dance, drama, movement, puppetry) through a 2-day Intensive at Barbara R. Morgan Elementary School. All 3rd grade classes are brought together for two full days of hands-on education as they travel through four performing arts learning stations. 

4th-graders focus on learning through Heritage Arts (storytelling, folk arts, Native American and immigrant arts, and crafts requiring local materials). Projects are designed to support existing Idaho history curricula for this grade and enhance place-based learning. 5th-graders focus on traditional Fine Arts (painting, ceramics, photography, etc.) with 4 artists-in-residence who rotate through the classrooms from January through April. 

Historically, 5th-graders end their program with a May gallery opening and show at Idaho First Bank. The last couple of years the MAHC has focused on 3rd and 4th grade classrooms, as a 5th-grade art instructor was hired for the McCall-Donnelly school district. 
SUPPORT ART SCHOOL
Art School has been supported over the years by the Idaho Commission on the Arts, the Whittenberger Foundation, the McCall-Donnelly Education Foundation, the Perc H. Shelton and Gladys Pospisil Shelton Fund in the Idaho Community Foundation, and private donations.
To make a tax-deductible contribution to support Art School, please visit our Donations page, or email info@mccallarts.org. Thank you!
THANK YOU TO OUR ART SCHOOL SPONSOR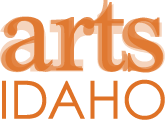 krista@mccallarts.org
(208) 447-7202
PO Box 1391
McCall, ID 83638