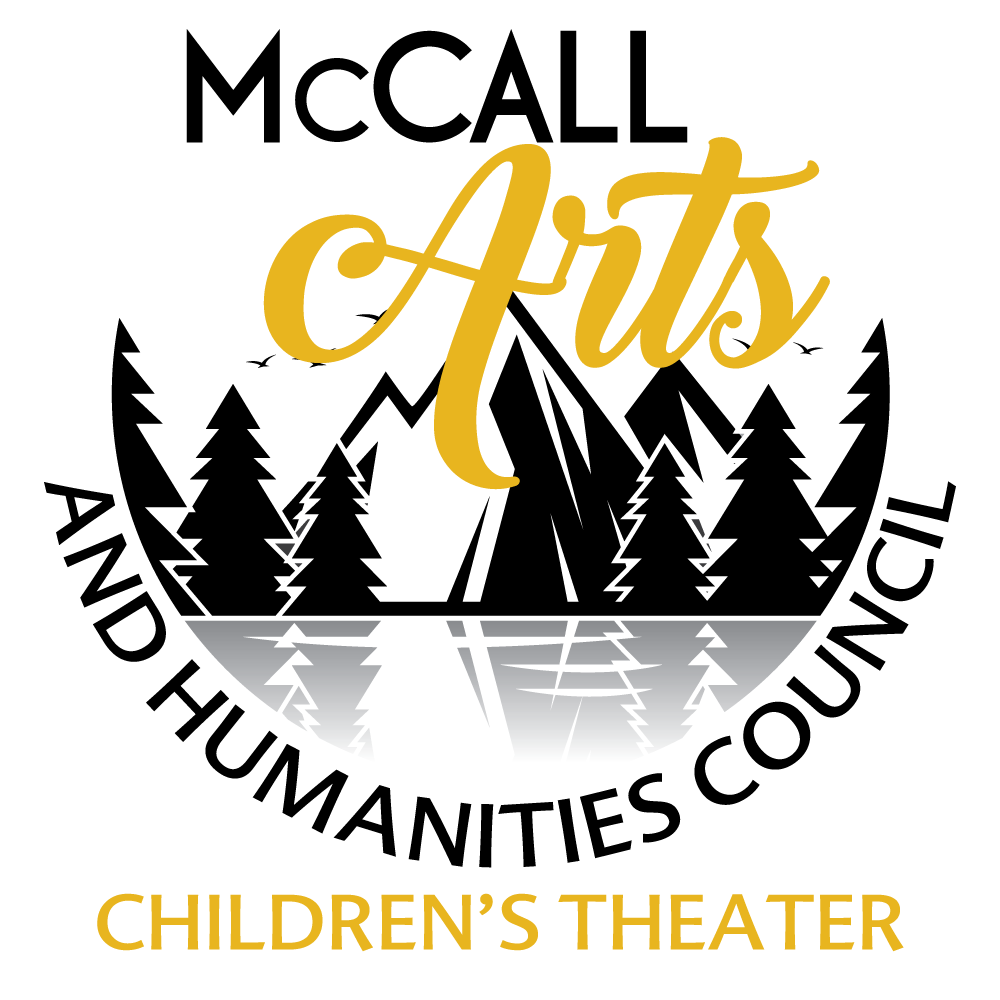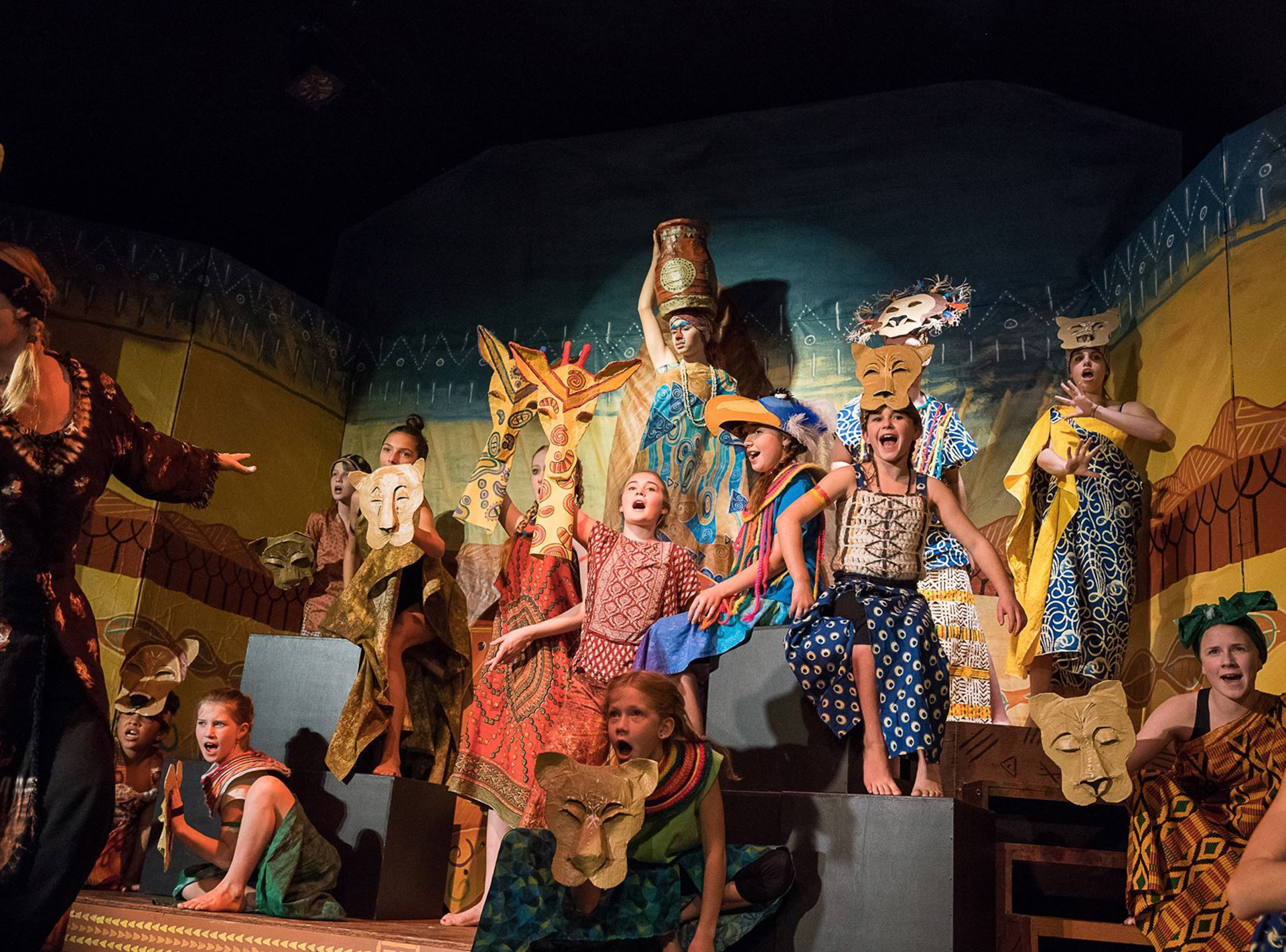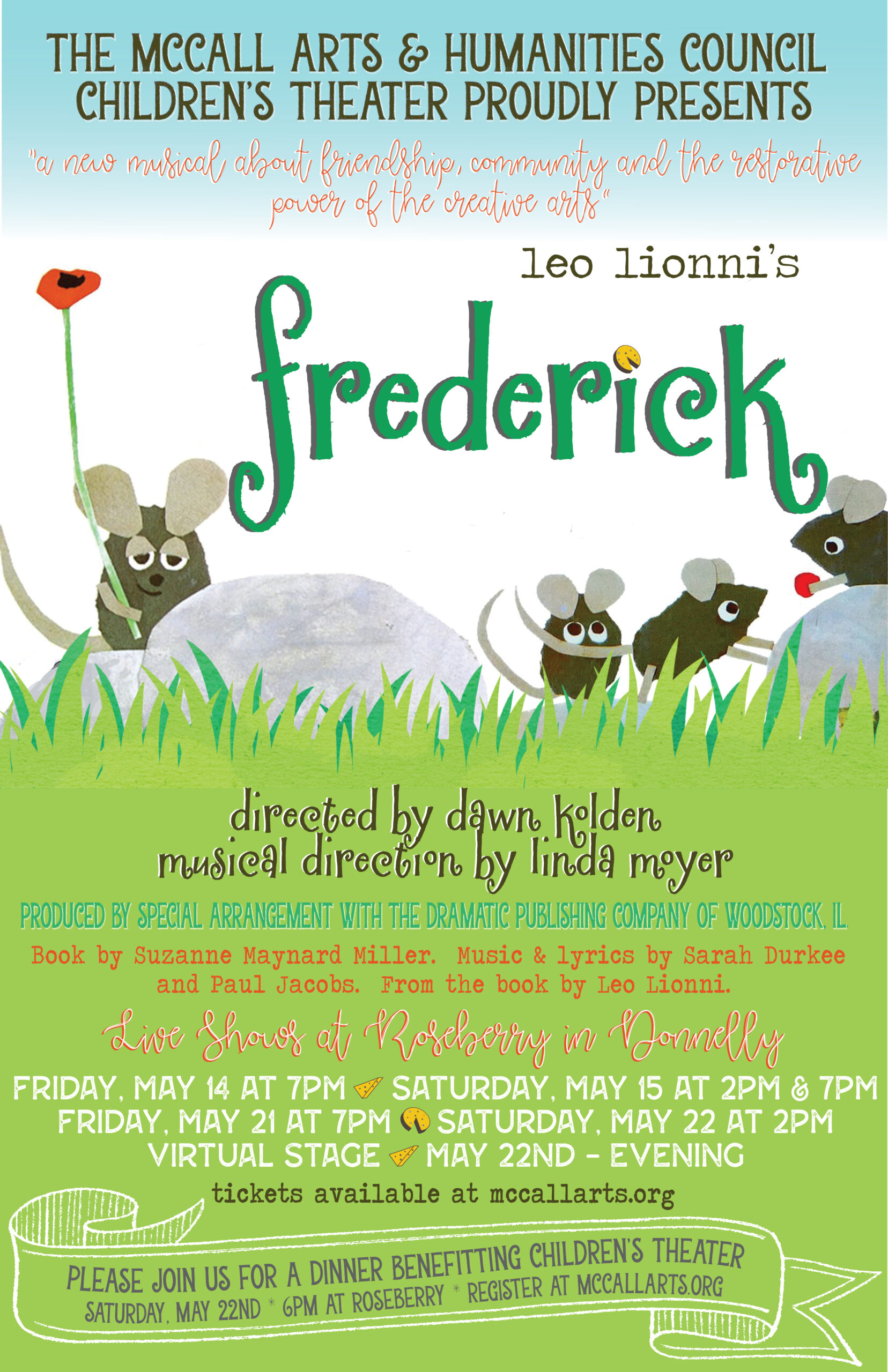 Our second podcast episode features the cast of GRETEL! THE MUSICAL alongside the talented Jenn Hartmann Luck—composer of GRETEL! Jenn performs two songs from the musical: "Ouroboros" and "Survive." 

Our debut podcast episode, featuring veteran Children's Theater performer, Emily, and the cast of GRETEL! THE MUSICAL [book by Jason Tremblay and Suzan Zeder; music by Jenn Hartmann Luck]. Emily is interviewed by Director Dawn Kolden, with Linda Moyer on piano.
Children's Theater performance + promo photos by Melissa Shelby & Chelsea Tuttle.
 Thank you for your support of GRETEL! and FREDERICK.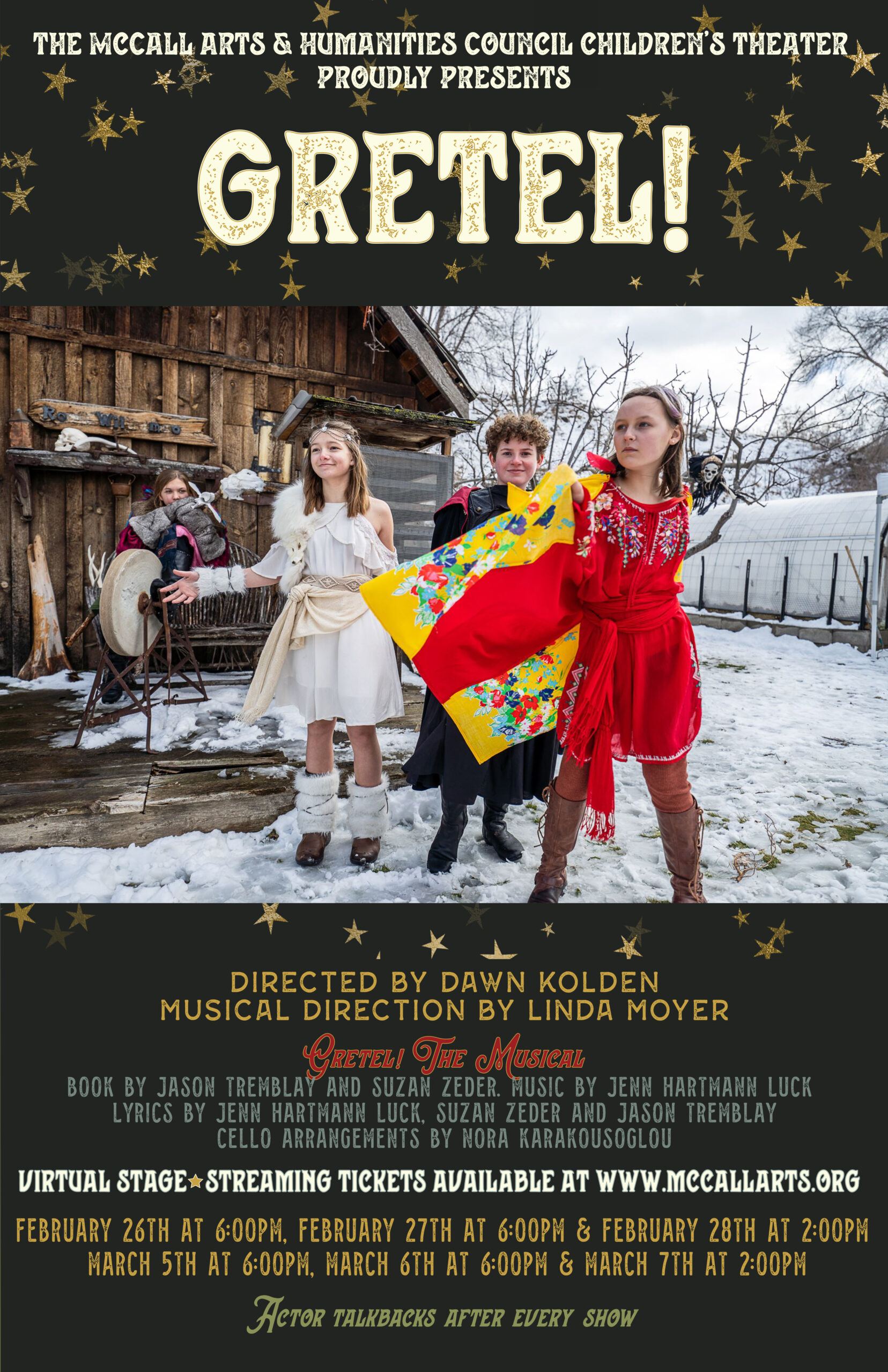 PO Box 1391
McCall, ID 83638