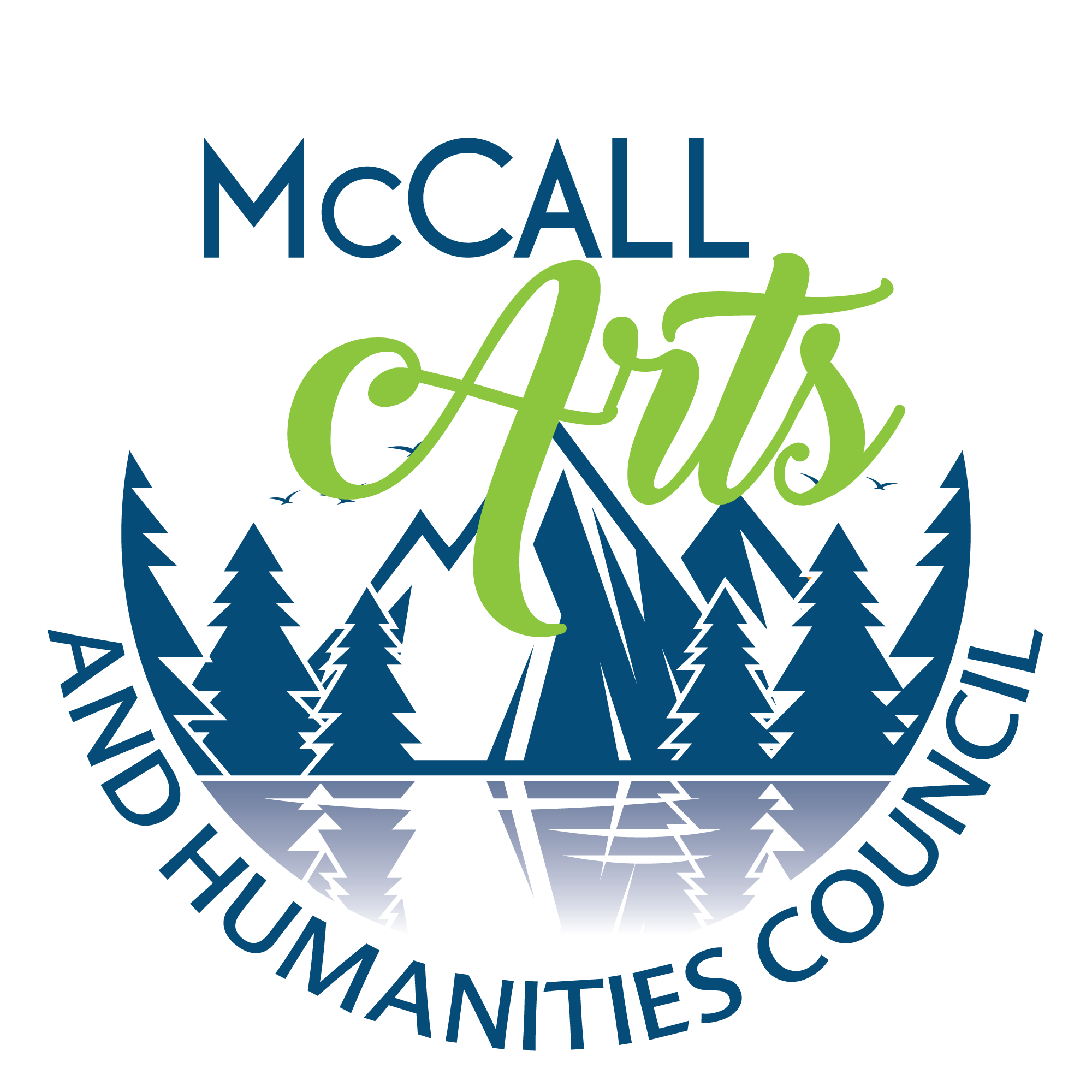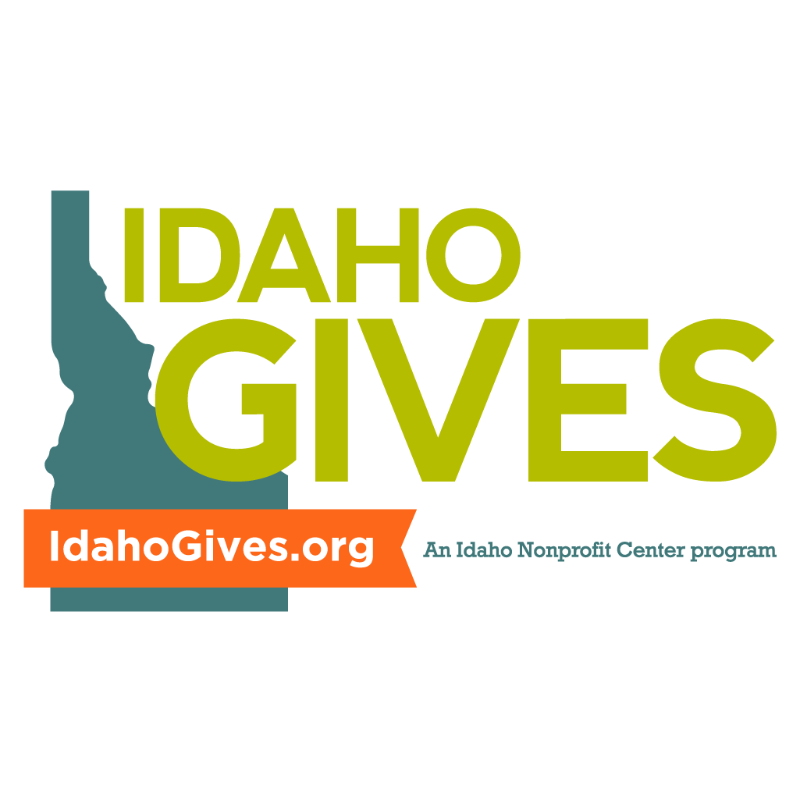 IDAHO GIVES 2022
May 2nd-May 5th
Idaho Gives – a program of the Idaho Nonprofit Center and powered by ICCU – is designed to bring the state together, raising money and awareness for Idaho nonprofits.
The McCall Arts and Humanities Council relies on community generosity to fuel our mission and programs. Your financial contribution is an investment in the creativity and culture of our community. Strong imaginations build strong individuals, strong ideas, strong communities, and innovative futures.
Donations made through the Idaho Gives online portal to charitable nonprofit organizations are tax-deductible and cannot be refunded.
If you are unable to donate monetarily but would still like to help the MAHC, check us out on social media and share our posts, tell your friends and family, or contact us to volunteer. There are lots of ways to get involved!