The McCall Arts and Humanities Council offers year-round programs throughout the year for the communities of McCall, Donnelly, New Meadows, Cascade, and beyond. Our arts and humanities offerings include programs and workshops for children and adults of all ages and backgrounds. Click on the logos below to learn more about each of our programs. Schedules for Creative Campus and Cabin Fever classes change annually.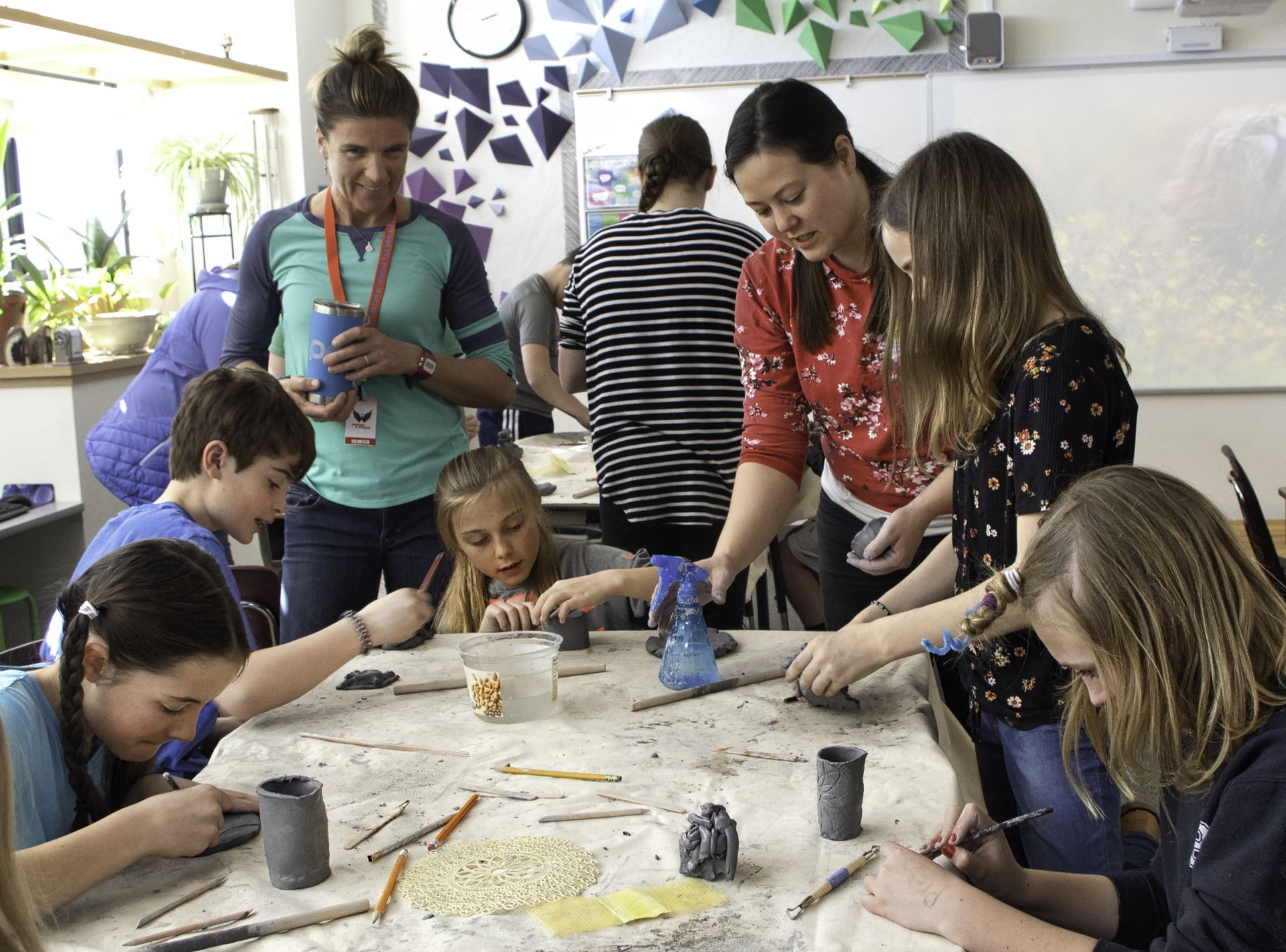 ART SCHOOL
Every fall/winter, the MAHC brings local artists and educators into local 3rd and 4th-grade classrooms to focus on Performing and Heritage Arts.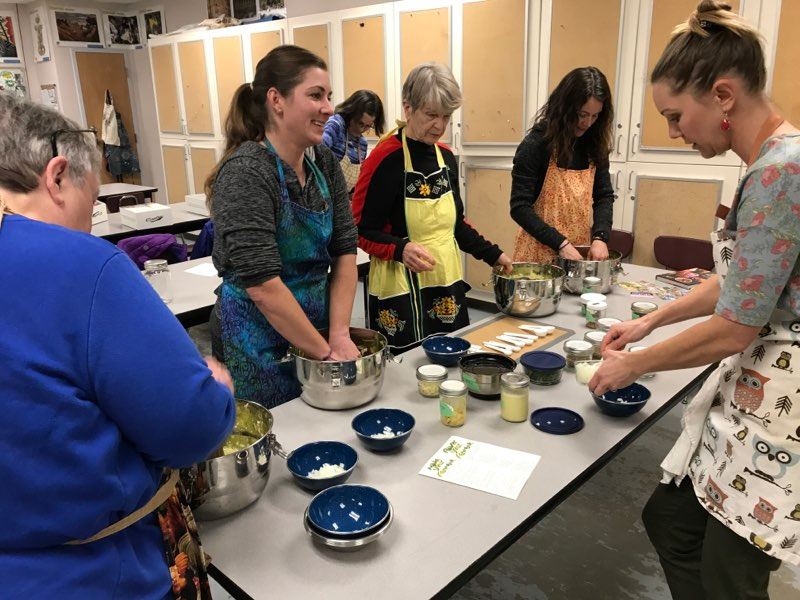 CABIN FEVER
Our adult winter arts and humanities workshop series with classes centered on painting, cooking, fiber arts, dance, writing, and much more.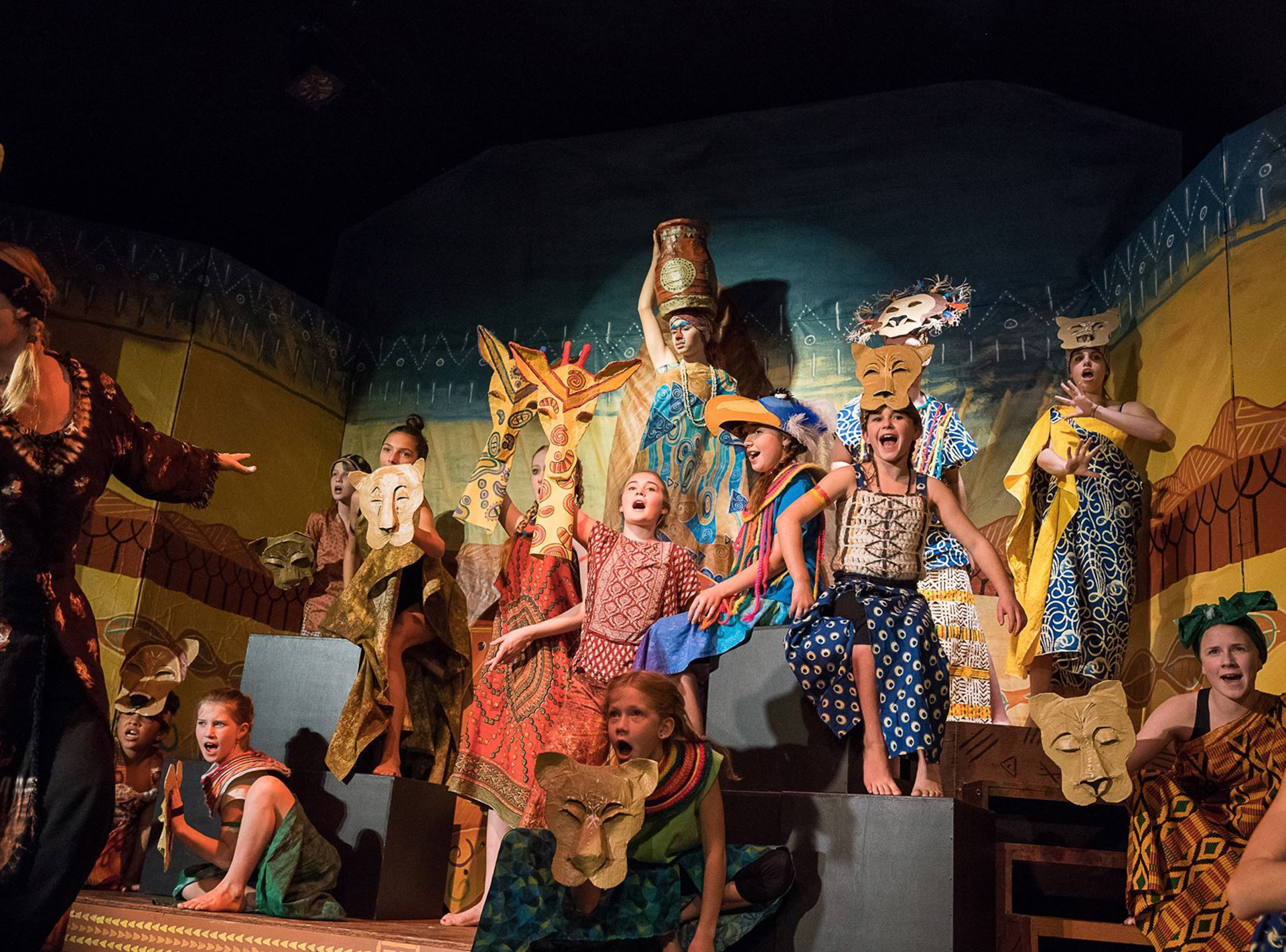 CHILDREN'S THEATER
Each year the MAHC puts on a Children's Theater production in the spring and fall.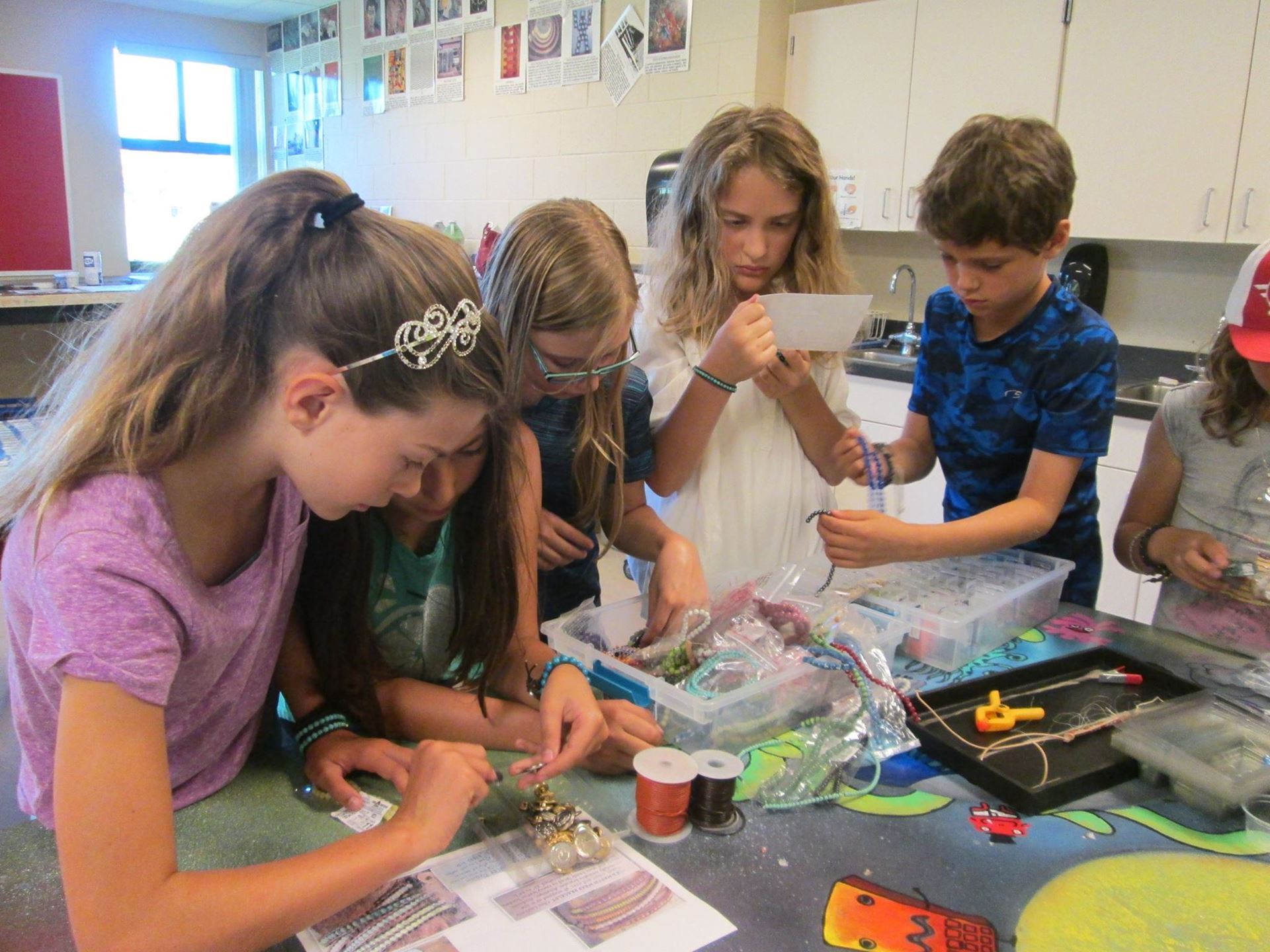 CREATIVE CAMPUS
Similar to our Cabin Fever programming but more kid-centric, every summer the MAHC offers a variety of classes for kids (and adults!) centered on arts and humanities.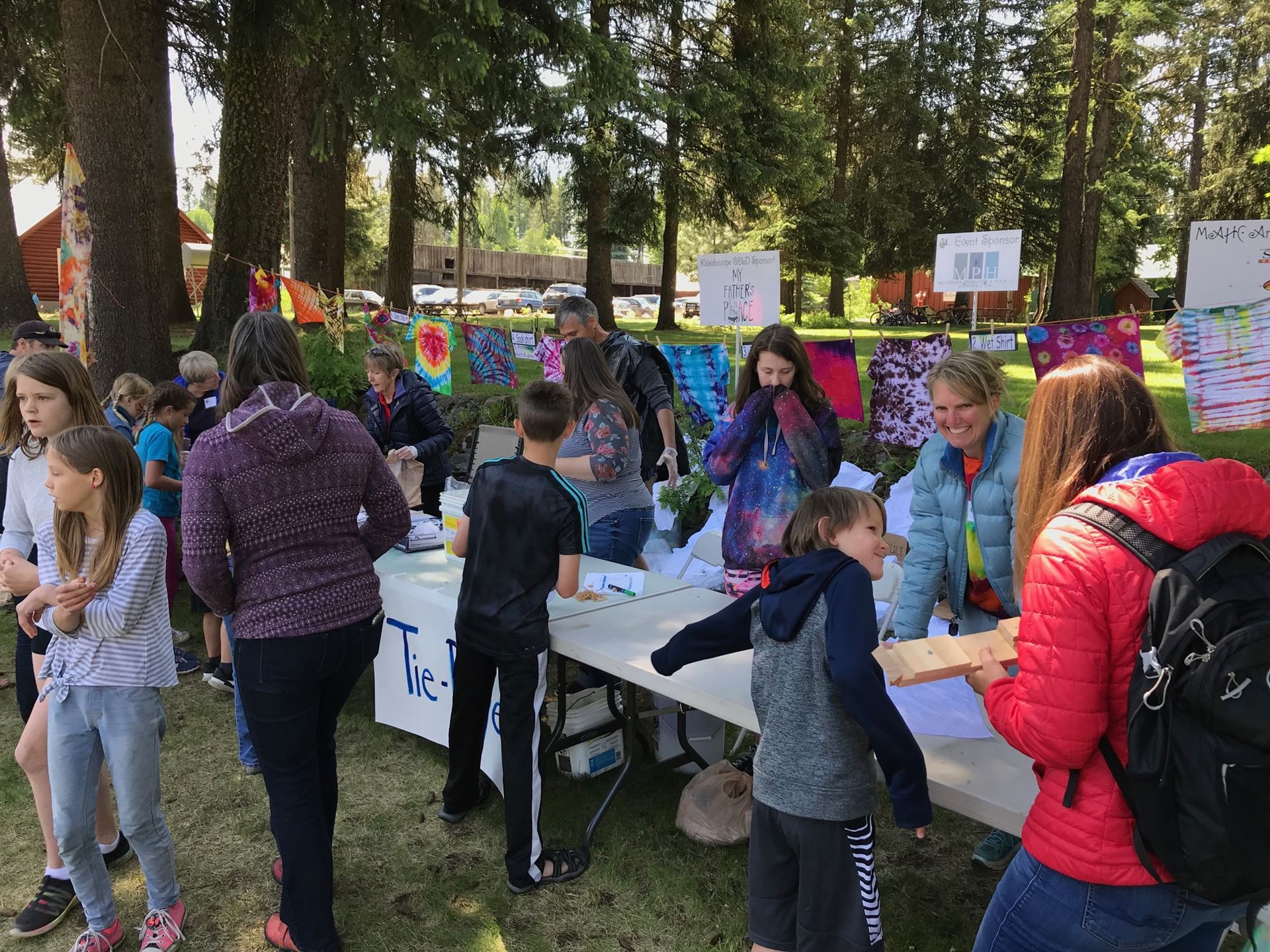 KALEIDOSCOPE
Our annual free children's art festival. This locally beloved outdoor event provides children of all ages fun opportunities to engage in hands-on creativity.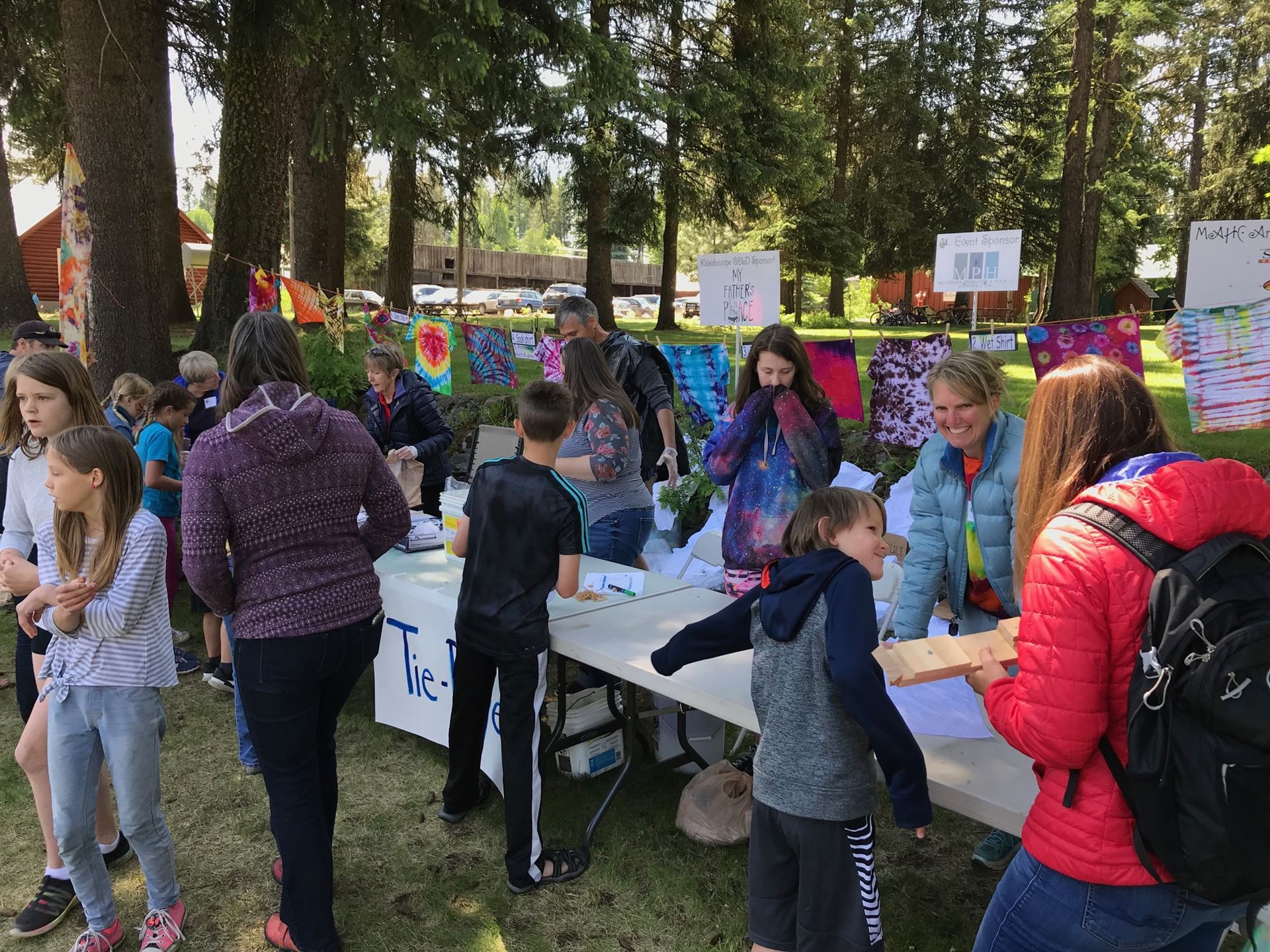 STAGE FLIGHT
A beloved local storytelling event series, where seven storytellers have seven minutes to tell a story (live, on stage) on a central theme.